Ali Davachias, a tech exec with more than 20 years of experience in the credit card and insurance industries, is joining cloud communications platform company Pareteum as chief technology officer and chief operating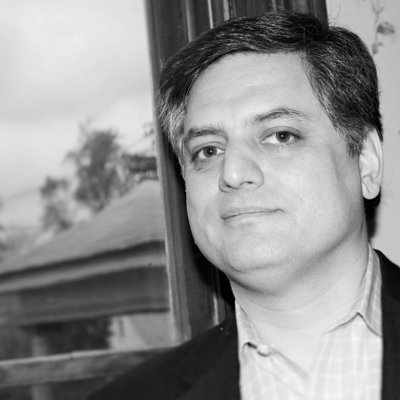 officer.
Davachi has worked in various markets for some of the world's largest companies in the sectors of finance, healthcare, telecom, and consumer products and services. The company hopes to take advantage of his expertise in improving operational performance and scaling technology infrastructure.
For two decades, Davachi has been involved with all facets of complex technology architecture and delivery, including analytics, big data, workflow orchestration, blockchain and large-scale mobile applications. He was previously Chief Information Security Officer and SVP of Technology at Scivantage Inc., which services financial institutions with an SaaS platform delivering investor services. Most recently, Davachi was founder and CEO of Realware LLC, an enterprise IT and development firm. He and his staff delivered strategic technology applications in e-commerce, mobile payment management, application development, and managed hosted services. Davachi handled all aspects of SaaS infrastructure, database management with Oracle, Microsoft SQL Server, DB2 and Hadoop in addition to security initiatives. Earlier, he was Chief Technology Officer at Transactis, responsible for software design and architecture, and Chief Information Officer and Global VP of Process at Wenger Swiss Army.