Bitcoin is a digital currency used to facilitate encrypted transactions that take place on a peer-to-peer network. The transactions are verified by network nodes and recorded in a public distributed ledger known as a blockchain. Bitcoin software was implemented in 2009 as open source code by Satoshi Nakamoto and has grown significantly in value since. A recent large increase in the U.S. dollar (USD) denominated value of bitcoin has brought a lot of attention to bitcoin from cryptocurrencies speculators, investment firms and the public at large.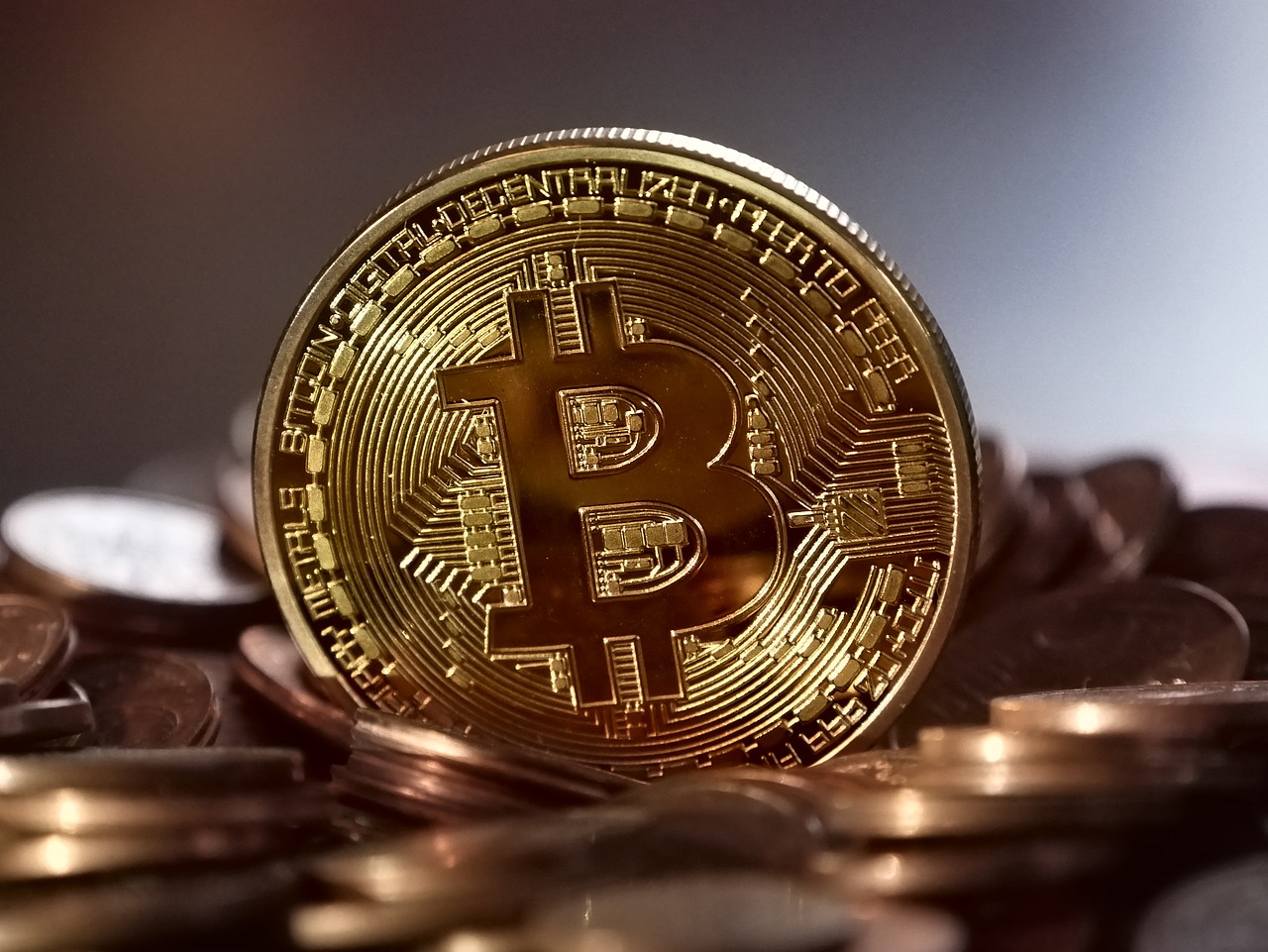 Bitcoin has surged 1500% this year.Google trends show that people are searching for the term bitcoin ten times more than a year ago. This is not surprising considering that amount of press it has been getting lately. Bitcoin is up in price roughly 1,500 percent this year, from around $1,000 to $15,000 per bitcoin. This is not the first time bitcoin has moved up in value so quickly. In 2010 bitcoin went from $0.29 to $4.38 USD, an increase of 1,500 percent as well. It is remarkable that neither 2010 nor 2017 mark the best year for bitcoin price appreciation. In 2013 the price of a bitcoin went from $13.50 to $820 USD: an approximate 6,000 percent increase in price in a year.
That is not to say there haven't been bumps along the road. In 2014 bitcoin lost more than half its value, dropping from $815 to $302, a 63 percent correction. It should be noted at this point that historically quoted bitcoin prices could be off by a percent or two due to the lack of precise price coverage back then. By 2015 bitcoin was back on track with a "modest" 42 percent price increase in value, followed by a roughly 100 percent increase in 2016. As it turns out, 2014 turned out to be the only year when bitcoin investors lost money, so why all the attention now?
This year, early adopters who held onto their coins started to become millionaires. As the price approached $10,000, stories emerged about people repairing old laptops, USB drives, retrieving long forgotten digital wallets in order to retrieve a few hundred bitcoins from years ago. An investment that, at the time, represented a few dollars at most now could be worth millions. As of the writing of this story, 67 bitcoins are worth a million dollars. In 2010 that was about $20 dollars' worth of bitcoin. As these stories broke, the amount of institutional interest in bitcoin grew, which in turn led to more news and interest. Essentially, 2017 was the year bitcoin went mainstream.
To understand how mainstream bitcoin has become, consider Tyler and Cameron Winklevoss, the twins famous for their legal battle over control of Facebook. As a result of those lawsuits, the Winklevoss twins received a $65 million settlement. In 2013, recognizing bitcoin's massive potential, they invested $11 million in bitcoin. To this day they have held onto every bitcoin they bought, making them the first bitcoin billionaires. The twins have launched a digital currency exchange called Gemini Trust that has coordinated with the Chicago Board Options Exchange (CBOE) to offer cash-settled bitcoin futures on December 10, essentially institutionalizing bitcoin.
Wall Street is more or less on board with bitcoin, or has at least given it a mainstream stamp of approval. It has been interesting to watch the doubletalk as analysts for the firms warn of a bubble, even as the firms themselves set up funds and prepare for futures trading of bitcoins. Other cryptocurrencies such as Ethereum, Litecoin, Neo, Zcash and Monero have seen their values spike in the past year as well in coattails trading. It seems everyone is trying to get in on the cryptocurrency boom.
Where it all goes from here is anybody's guess. Bitcoin has become more popular and there are plenty of apps and even a few ATMs that allow for bitcoin transactions. Hedge funds are now involved, and with futures trading people can bet on bitcoin without actually buying it. Bitcoin does have a limited supply, and with increased acceptance it should continue to climb in price. Bitcoin is not without its flaws and there always is the risk of other cryptocurrencies supplanting it or governments stepping in to mitigate systemic risk a runaway bubble might cause. Whether it continues to climb or the bubble bursts in 2018, it's clear that 2017 has been the year of bitcoin.