The popularity of consumer cloud storage services is growing globally -- and that trend is expected to continue through 2025, according to recent research.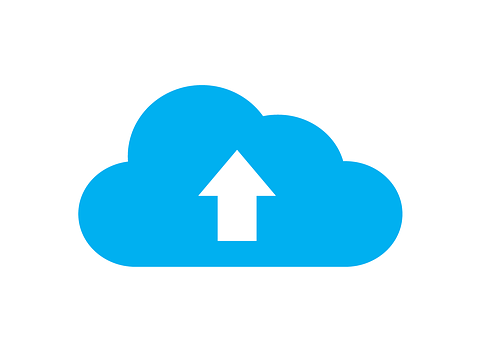 The report from Persistence Market Research, "Consumer Cloud Storage Services Market: Global Industry Analysis (2012-2016) and Forecast (2017-2025)," estimates the worldwide market will reach more than$ 2.8 B by the end of 2025, up from $ 873 M in 2017, a CAGR of 15.9 percent.
The report segments the market by user age, storage tier and region.
By user age: most users will fall into the 18 to 40 segment, registering a CAGR of 17.4% during the forecast period.
By storage tier: most users are interested in the 50 GB to 999 GB storage segment, making it the fastest-growing segment. The research found that cloud storage will be a market estimated at more than $1.6 B by the end of 2025.
By region: Asia Pacific is the fastest growing region. The consumer cloud storage services market in Asia Pacific will grow 18.6% between 2015 and 2025. However, the North America consumer cloud storage services market is estimated to reach a higher valuation of more than$ 1.2 B by the end of 2025.
Several factors are likely to drive revenue growth of the market, including growth in HD videos, increasing use of social media and growing Internet penetration. In addition, higher disposable income coupled with rising smartphone usage, and the trend of multiple devices per user, as well as the affordability of cloud storage services are contributing to the growth in the cloud storage services market.
However, the growth of subscription services, data privacy concerns, free storage tiers and low internet speeds are posing challenges and could curtail market growth.