The video surveillance market will more than double in the next five years, according to recent research from MarketsandMarkets.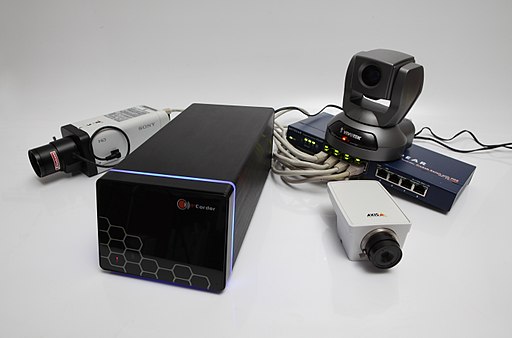 Video surveillance market is growing at a rapid pace.
The segment was valued at $30.37 billion at the end of 2016 and is forecast to reach $75.64 billion by 2022, at a CAGR of 15.4 percent from 2017 to 2022. Driving the market are a variety of factors, including implementation of video analytics, increased installation of video surveillance systems and usage of cloud-based services for centralized data. In addition, use of high-definition cameras and the need for physical security are major influencers.
The report, Video Surveillance Market, 4 Edition, notes that the APAC region will see the fastest growth, due to the rapid adoption of new technologies, such as cloud services and other analytics technologies. Security systems designed to protect economy and infrastructure from criminal activities and terror attacks are also gaining in popularity, boosting the segment.
As the prices of IP cameras continue to fall, the video surveillance market in the region will grow. And China's growing infrastructure sector will require High Definition surveillance systems that can capture clear images regardless of the lighting conditions. The commercial segment of the market will grow at a high CAGR during these five years, particularly due to large and small retail businesses increasing the use of such systems in order to reduce robbery and inventory loss. In addition, financial institutions continue to use video surveillance systems to provide security and monitoring of staff activities.