The drone market will grow 18.32 percent within five years, according to new market research. "Unmanned Aerial Vehicle (UAV) Drones Market by Type," a report published by MarketsandMarkets, predicts the market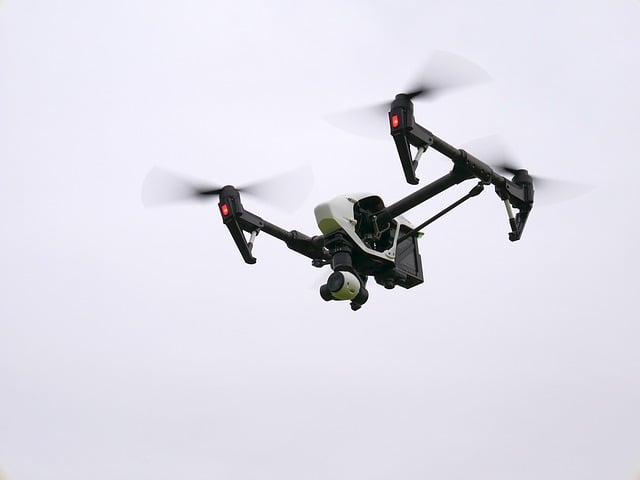 Growth of the drones market is driven by several factors, including a rise in commercial applications. will grow from $17.82 B this year to $48.88 B by 2023.
The growth of the UAV drones market is driven by factors such as increase in venture funding, rise in demand for drone-generated data in commercial applications, and rapid technological advancements.
Military drones are forecast to take the largest share of the UAV drones market in 2017. Used by defense agencies to protect and enforce borders as well as for combat missions, military drones are driving growth factor in the segment.
In addition, the UAV drone market is also instrumental in increasing the sensor segment. Sensors are being used as payloads in UAVs for commercial and military applications. Military drones use chemical, biological, radiological and nuclear (CBRN) and laser sensors to mark targets, and guide munitions, missile defense, electro-optical countermeasures, as well as in inertial navigation systems. The increasing demand by drones for such sensors is expanding the sensor market.
While UAVs have been used by North American countries for military and defense applications, drones are also used in a number of commercial applications including media and entertainment, agriculture, law enforcement, atmospheric research inspection, and surveys.