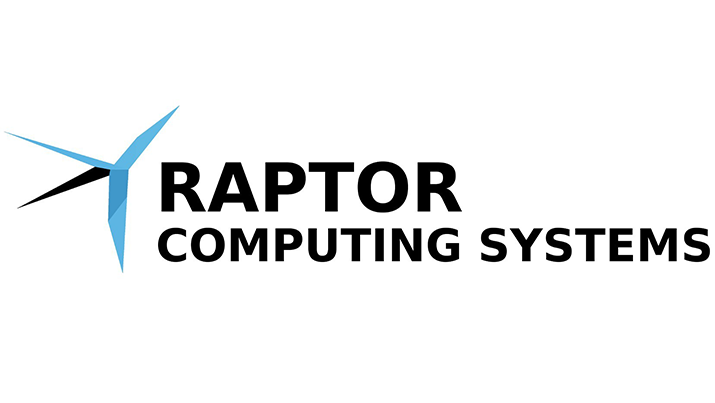 Raptor Computing Systems has announced that Talos II secure workstations, rack-mount development kits, mainboard bundles and mainboards are now available. Designed by Raptor Engineering, the Talos product line specializes in high-performance, secure and affordable computing systems for Linux or Berkeley Software Distribution (BSD) platforms.
According to the company, the Talos II product line is first to market with IBM's 14 nm POWER9 processor, as well as fully open and auditable BMC firmware based on the OpenBMC project. Built on OpenPOWER technology, POWER9 has large caches and high SMT levels for the smooth running of applications, even with full-system utilization.
The PCIe 4.0 standard—which doubles interconnect performance (from 8GT/s to 16GT/s), lowers power consumption and enables development of next-generation cards—is also deployed in Talos II.
The Talos II Mainboard includes:
2 POWER9-compatible CPU sockets
16 DDR4 ECC RAM slots
3 PCIe 4.0 x 16 slots
2 PCIe 4.0 x 8 slots
2 Broadcom Gigabit Ethernet ports
Optional Microsemi SAS 3.0 controller
4 USB 3.0 ports (2 external and 2 on internal header)
1 USB 2.0 port
1 external RS-232 port
1 internal RS-232 port header
1 ASpeed BMC with OpenBMC
1 VGA video port
Mainboard bundles, work stations and rack-mount development kits can be ordered with single or dual POWER9 CPUs. Workstations and rack-mount development kits also may be configured per an available options list.
For feature lists, specs and pricing, visit the Raptor Computing Systems website.