Millennials are in the news a lot, and usually, the headlines are negative. "Millennials are Killing Applebee's" "Millennials are Killing the Napkin Industry" "Millennials are Killing Golf". Basically, millennials are killing everything you love. One article I saw recently was titled "Over a Third of Millennials in Relationships Spy on Partners' Digital Correspondence". The article said a third of millennials spy on their partner's accounts because they aren't as trusting as past generations. As I read the article I wondered how accurate it actually was. Is technology really making millennials less trusting? Or is it just easier snoop, making it seem like millennials are less trusting? If they are less trusting, is it because of technology or something else?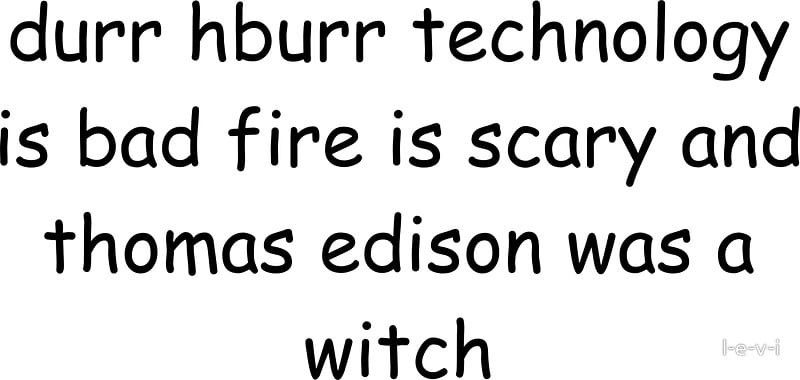 (Redbubble)All of this reminds me of the meme to the left (I know, millennials and their horrible love for memes, but bear with me). I often see this meme in the comments of these hating millennial articles and it never fails to make me laugh. Too often these articles denounce millennials as if they are the only people who have ever done these things before and act like technology is the worst thing to ever happen. In my opinion, technology has just made it easier for researchers to track what millennials are doing. It also makes it easier to spy on partners. Maybe millennials check their partner's accounts and social media more than other generations, it is probably because millennials know how to use the technology. I wonder how many baby boomers or older generations would spy on their partner's digital accounts if they also grew up with these technologies. Before social media was born, how many people would snoop in their other partners' wallets, listen to their phone calls, or search through their jackets when they get home from work? I don't think that snooping is a new trend for millennials.
After reading the article, I wondered if the article was true, or if they were just grasping at straws in the latest hating-on-millennials trend. So I set out to ask a couple millennials what they thought about snooping through their partner's digital correspondence.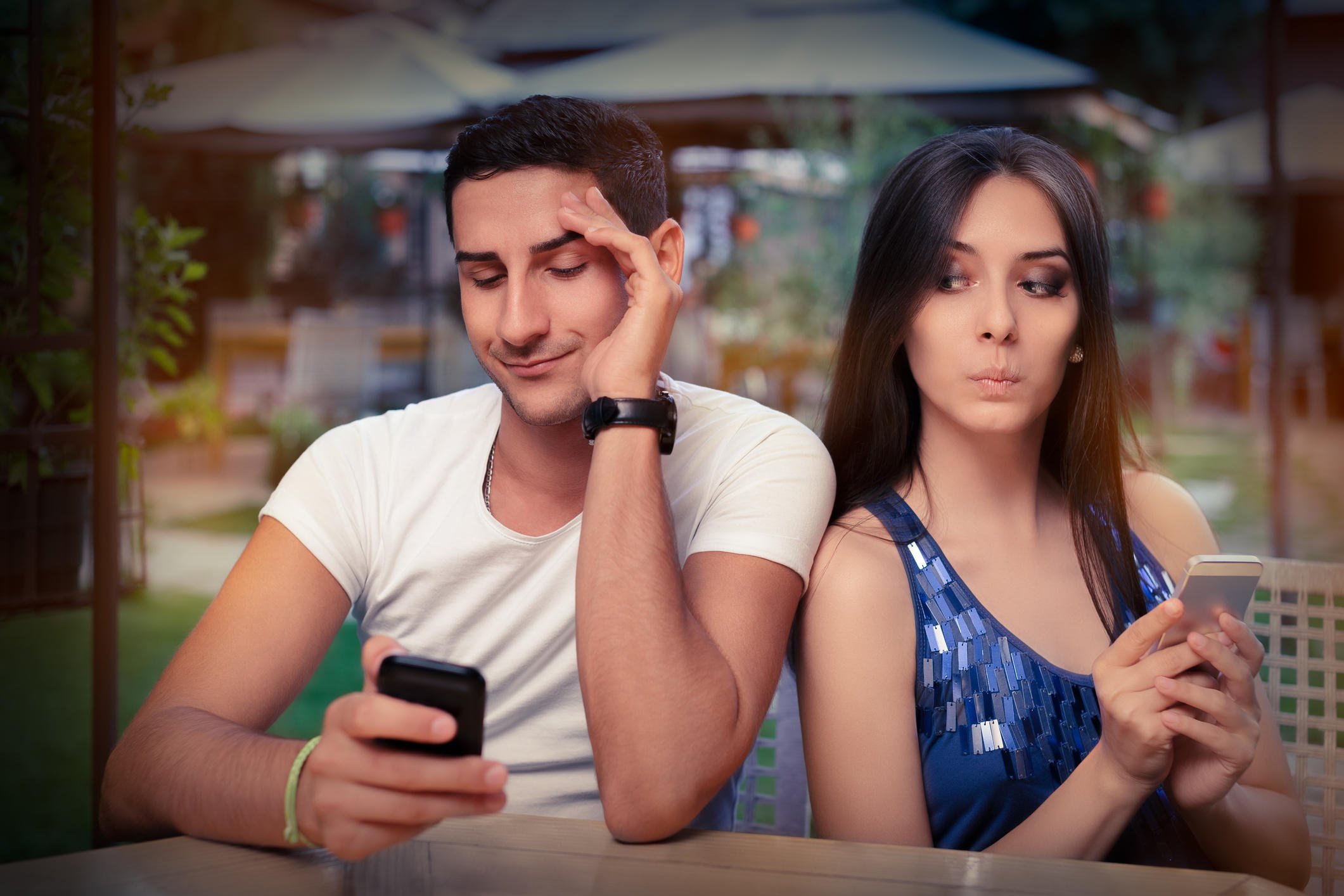 (iStock)
The first person I talked to, who I will refer to as Person 1, has been with their partner for two and a half years. They admitted they go through their current and have gone through their past partner's digital correspondence. Person 1 said that they wanted to find out if their partners had anything to hide and, in the past, they have found something. They said that with their current partner, they go through the partner's accounts, with permission, but it's not to snoop on who they are talking to. Person 1 wonders "what dumb stuff my partner says to their friends". They also said that they have high levels of trust with their partner. I asked them if they thought snooping is popular is due to insecurity, and they said, "If you are feeling insecure, you want to look through their phone or computer to find something to fuel the insecurity or ease it".
They also noted that curiosity plays a part in snooping, "I'm not trying to find anything negative, I just like to see what they are looking at and they do the same thing. Once a person's insecurity and lack of trust are gone, you can look through someone's stuff and laugh." They also said that they will probably always look through partner's accounts, but it's all in good fun.
Person 2 has been with their partner for 9 months. They also admitted to snooping through their partner's accounts, especially when they first started dating. Person 2 said they did this because their partner was casually texting their ex. Person 2 was suspicious and curious. But now they go through their partner's correspondence to see who they are talking to and sending Snapchats to. Person 2 said they go through their partner's phone once a week, but it really depends on mood or what has happened in their relationship that week.
Person 2 said they go through their partner's accounts with their partner and they have full trust in their relationship. When asked if they thought the spying is due to a lack of trust they said, "Not in my relationship. We both look at each other's phones with the other is present. There isn't a lack of trust there". Person 2 also admitted they hide things in their accounts or phone from their partner because their partner can be jealous. Even though there is nothing to worry about, they don't want to have a fight over something minor, so they hide it. Person 2 agreed with Person 1, they will always snoop through their partner's accounts because they are curious, not suspicious.
Through asking my fellow millennials, they confirmed parts of the article I read, but they also went against the article. They don't snoop on their current partners because they were suspicious. Curiosity was their main reason for snooping. I believe that digital spying is something that has been around millennials for most of their life, so it has become normal. Spying has evolved over time to adjust to the technology around people. Spying on your partner can't be a new trend, and I wonder how it is going to continue to evolve with our ever growing technology. How will Gen Z snoop through their partner's stuff? I guess we will just have wait to find out!