Industrial & Medical Technology
Mouser Electronics "Vertical Farming" E-Book
08 August 2017
Sponsored content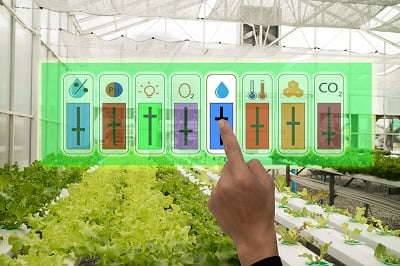 Tying into the first EBook from Mouser Electronics' Empowering Innovation Together initiative, Mouser and Grant Imahara of MythBusters' fame now explore the up-and-coming realm of urban farming. As previously mentioned, the Empowering Innovation Together initiative takes readers on a quest for new knowledge where they can see a direct connection between ideas and products, and how it's all applied into a working solution.
In this EBook, entitled "Vertical Farming," Mouser and suppliers Analog Devices, Intel, Microchip and Molex explore how urban farming could help smart cities meet the challenge of feeding their growing populations.
From precision agriculture and indoor farming to energy efficiency and connectivity, this E-Book examines the aspects of smart agriculture, and the implications these advances may have on our future.
Find Free Electronics Datasheets