Custom MMIC has announced its expanded collaboration with X-Microwave LLC to create the X-MWblock™ system. This system allows expedient microwave and millimeter-wave circuit development and testing. It uses industry grade, non-linear online simulation tools that are powered by Keysight's Genesys Spectrasys engine.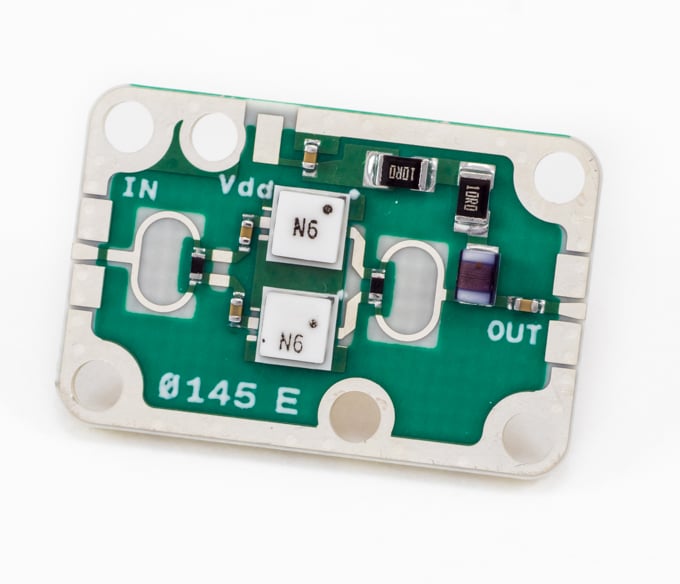 Custom MMIC
The X-Microwave systems have a grid-based modular architecture which facilitates drop-in components configuration for a complete RF, microwave or millimeter-wave system. The X-Parameter and S-Parameter models of the X-MWblock™ are assembled and analyzed in the X-Microwave free online system simulation tool. When the desired performance is reached, the X-MWblock™ components can be purchased with a modular prototype platform. These components can be integrated into a final production assembly housing after testing and verification.
The MMICs work within the X-Microwave modular platform and have features that further reduce system design time and complexity, according to Custom MMIC. To learn more about this new product and the merger, visit the Custom MMIC site here or the X-Microwave site here.