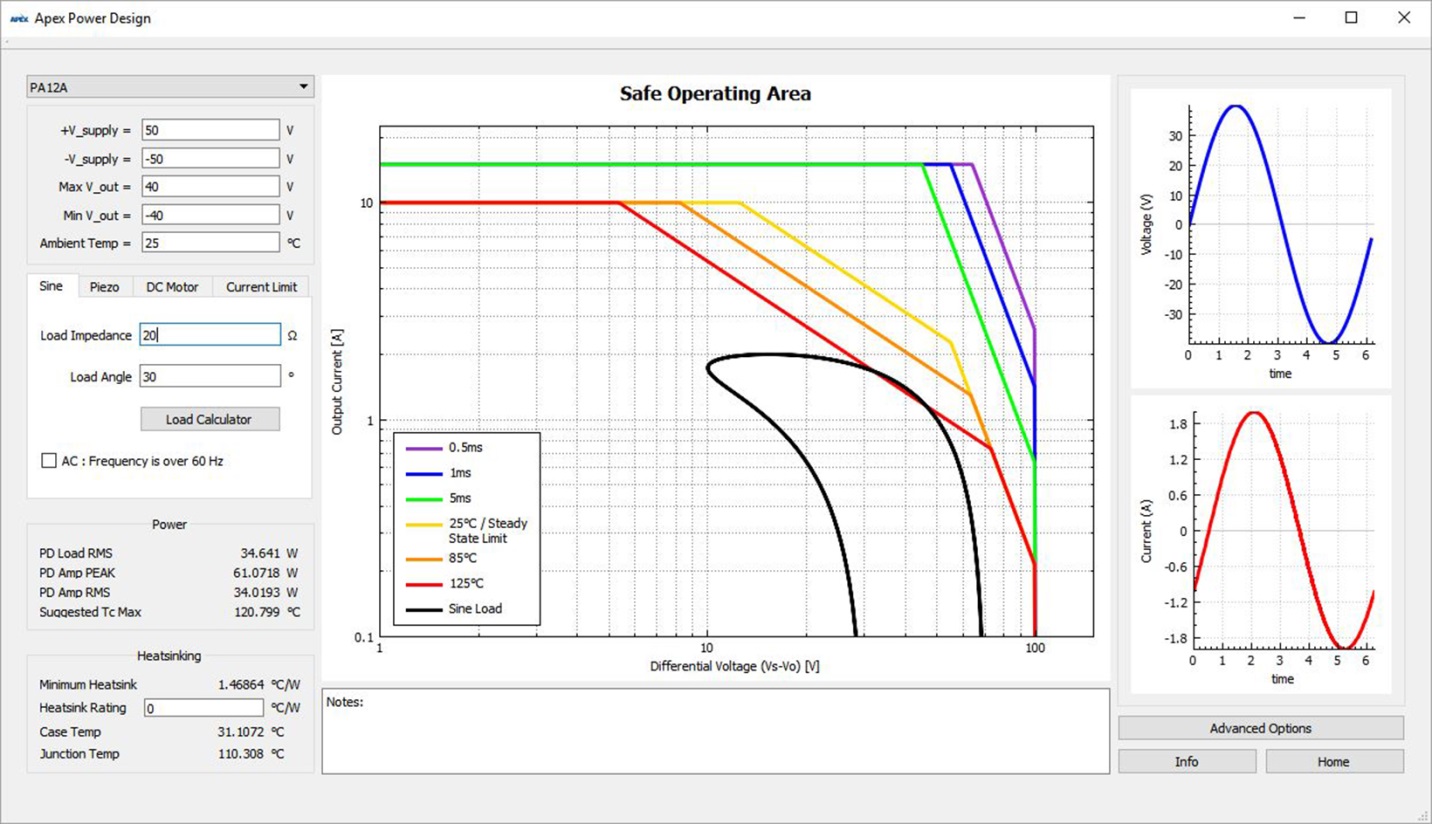 We are all accustomed to going to the movie theater a few minutes earlier than the scheduled start time for the feature film so we can see the 'coming attractions,' short preview clips that are advertisements for 
film
s
 that will be exhibited in the future at that 
cinema
.
Conferences and exhibitions like APEC can be used in a similar way. For example, at APEC 2017, Apex unveiled two upcoming new products and one power design software tool with new modules expected to be ready later this year. Its PA164 and PA165 are high density power amplifier ICs scheduled for release in the second half of 2017. The ICs provide 1A (PA 164) and 4A (PA 165) output current continuously and up to 10A peak (165). The devices use a monolithic amp core for supply voltage operations up to 220V. A temperature compensated user settable current limit along with an additional overcurrent flag provide protection. Depending on the current design for the end application, the selection of optimum gain and bandwidth can be user defined by means of external components.
The SA310 3-phase PWM motor driver is the first APEX device to use SiC MOSFETs. SiC technology enables high performance over a wide temperature range and reduced power loss compared to silicon or IGBT solutions. The design of the SA310 includes integration of the gate driver and output MOSFETS for low stray capacitance and inductance. Use of Schottky barrier diodes results in fast switching and low voltage spikes. The SA310 is scheduled to debut later this year.
On the software tool side, new updates to the Apex Power Design Software Tool consist of multiple modules to assist with solving power analog circuit challenges, including plotting of load lines and current limits directly on to the safe operating area, as well as the calculation of power dissipation and heat sinking requirements (see screen capture image above). There is also a dynamic part selection capability, linear stability analysis and PWM amplifier selection assistance. Entering the parameters of a power amp circuit allows the engineer to predict oscillations, find the maximum bandwidth and view Bode plots of both open and closed-loop systems. The new PWM part selector will pick the best switching amp for the application, and users can then order it by price, voltage, current, etc.