Ford moves closer to delivering a fully driverless car. Big data comes to the minor leagues. And could your facility be the next victim of a ransomware attack? This is your Engineering360 news brief.
Ford Invest $1 billion in Tech Startup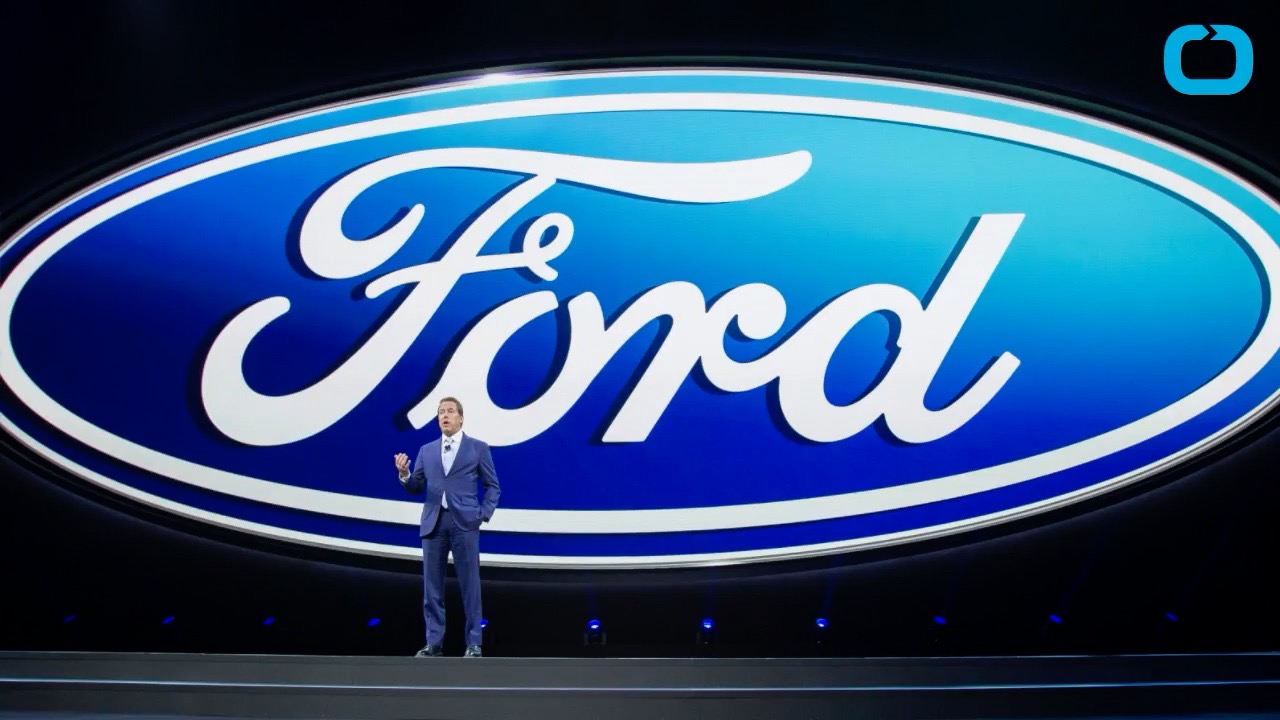 Ford Motor is investing to achieve its goal of delivering a fully driverless car without a steering wheel or a brake by 2021. Ford announced it was spending $1 billion on a new Pittsburgh start-up which founded by Carnegie Mellon alumni Bryan Salesky and Peter Rander. Salesky and Rander founded their company to tackle the challenges of self-driving vehicles. With engineering hubs in Pittsburgh, southeastern Michigan and the Bay Area of California, they have plans to grow to 200 employees by the end of 2017.
Big Data, Small Pricetag
In an effort to make big data analytics more accessible for the sports industry, researchers from the University of Illinois at Urbana-Champaign have used IoT devices—low-cost sensors and radios—that can be embedded into sports equipment as well as in wearable devices. Researchers use inexpensive internet-of-things devices that cost less than $100 in total to make it possible for many other organizations to use the technology. Sensors are wrapped in a protective case and distributed evenly in equipment. They can track movement to within a few centimeters, and can accurately characterize 3-D ball motion, such as trajectory, orientation, and revolutions per second. If the technology gains traction, real-time analytics should be possible at anytime, anywhere.
PLCs Fall Victim to Simulated Ransomware
Could ransomware take over control of programmable logic controllers that manage industrial systems? Researchers at Georgia Tech developed a form of ransomware that did just that, taking over a simulated water treatment plant and causing damage. The research team built a mock-up of a water treatment system. They identified some common PLCs and obtained three different devices, testing their password protection and susceptibility to settings changes. The controllers were incorporated into the mock-up, which used iodine and starch to indicate when a software invader successfully attacked and added more chlorine to the water supply. The researchers say that system operators can take simple steps, like password protection and limiting network access, to improve security. Intrusion monitoring systems should also be incorporated to provide additional protection.
Engineering360 helps building managers reduce their facility's energy footprint by lightening the load on a host of mechanical and electrical systems. And Electronics360 explains how Sony is introducing a robotics and coding kit especially for kids. These features, plus newsletters, engineering standards and more are available at the Engineering360 and Electronics360 web sites. For the Engineering360 news brief, I'm Rich Northrup.