Industrial designers, mechanical engineers, project managers, manufacturing planners and marketers often rely on 3D Digital Mock Up and Product Lifecycle Management (PLM) solutions like 3DEXPERIENCE to develop and refine products and campaigns. Now, developers can see their creations in a whole new way.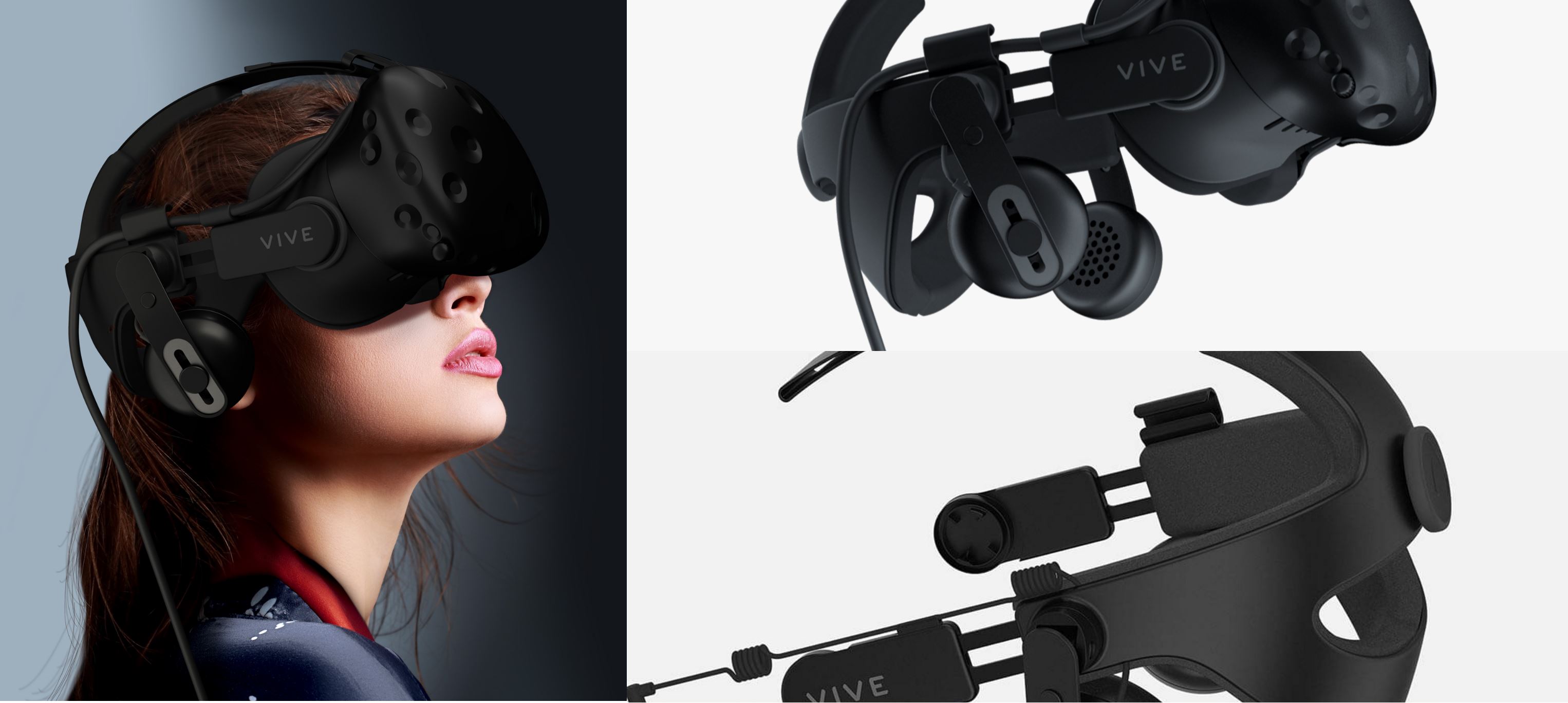 The HTC Vive brings its capabilities to the business world with seamless plug-and-play integration with the 3DExperience platform. A partnership between HTC and Dassault Systèmes brings the 3DEXPERIENCE platform into a virtual reality (VR) environment using the HTC Vive Business Edition head-mounted virtual reality system. Businesses that deploy the technologies together can discover new ways to create and refine engaging customer experiences faster.

After setting up the system, which is plug-and-play, users can work at their desktop while enjoying natural navigation in a stereoscopic virtual reality environment. Using the 3DExperience with HTC Vive delivers an enhanced spatial impression for a deeper understanding of an object's depth, solidness, and design in a way that computer monitors can't, the company stated in a press release.

One of many virtual reality advancements showcased at CES 2017 last week in Las Vegas, the combination of 3DEXPERIENCE and the HTC Vive brings VR into the business world in a scalable, relatively low-cost format. The Vive's laser tracking system provides sub-millimeter precision and very low latency for a real-time, realistic experience.

"Designers and engineers can facilitate the convergence of product aesthetics and technical requirements while a marketer can better influence the user experience for more personal and emotional impact," said Olivier Ribet, vice president of Dassault Systèmes.

The system represents the next phase of the partnership between Vélizy-Villacoublay, France-based Dassault Systèmes and smartphone / VR manufacturer HTC.