A team of international researchers, led by the University of Minnesota, have developed a way to manipulate 2-D materials in a way that could one day make modern devices faster, smaller and better.
Two-dimensional materials are nanomaterials only a few atoms thick where electrons are free to move in the 2-D plane, but are restricted in the third direction because of quantum mechanics. These materials—such as graphene, transition metal dichalcogenides and black phosphorus—are being used as nanomaterials because of their potential to improve electronic and photonic devices.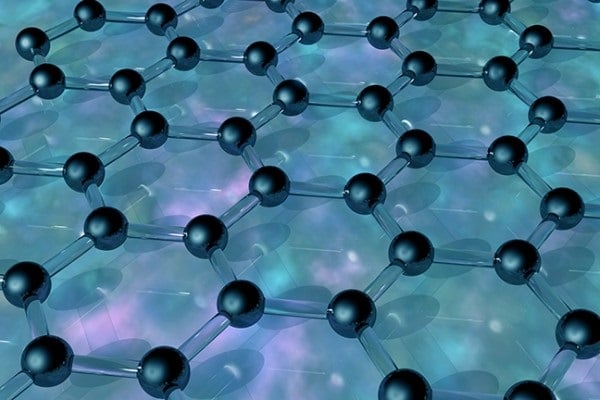 The team—including researchers from MIT, Stanford, U.S. Naval Research Laboratory, IBM and universities in Brazil, U.K. and Spain—examined several dozen optical properties of 2-D materials in order to understand light–matter interactions for future research.
These interactions of polaritons, a class of quasiparticles formed through the coupling of photons with electric charge dipoles in solids, allowed the researchers to marry the speed of photon light particles and the small size of electrons. By exciting polaritons in 2-D materials, electromagnetic energy can be focused down to a volume one million times smaller compared to when it is propagating in free space, researchers say.
"With our devices, we want speed, efficiency, and we want small. Polaritons could offer the answer," says Tony Low, a University of Minnesota electrical and computer engineering assistant.
Researchers say 2-D materials have provided a toolbox for nano-photonics and non-optoelectronics with tuneability and design properties that are not possible to realize with conventional materials, offering up a realm of opportunities for future applications.
The study is also examining the possibility of combining 2-D materials, as each material has its own advantages and disadvantages. Combining materials could enable the best qualities of both materials.
"Every time we look at a new material, we find something new," Low says. "Graphene is often considered a 'wonder' material, but combining it with another material may make it even better for a wide variety of applications."