This is your technology news brief.
Roadside Buzz Killer from Stanford
Stanford University engineers are developing a portable device that offers what they say is a precise measurement of a driver's marijuana intoxication. The Stanford engineers say that no portable device currently on the market effectively tests for THC, marijuana's most potent psycho-active agent. THC is commonly screened for in laboratory blood or urine tests.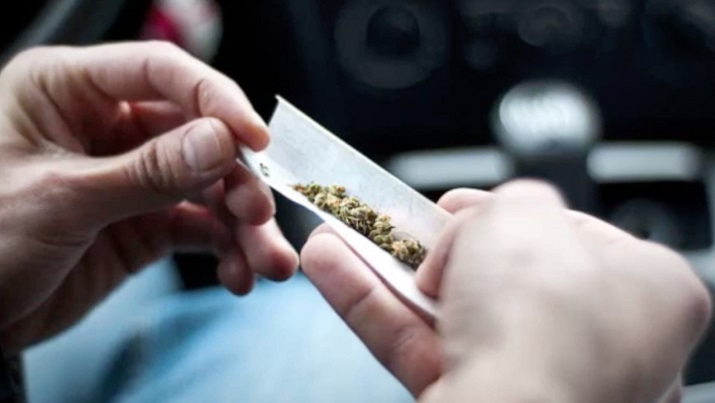 The mobile device can detect the presence of THC in a person's saliva, and also can measure its concentration. The device works this way. Magnetic biosensors known as GMR sensors would detect THC molecules in saliva. Police officers at a sobriety checkpoint could collect a spit sample with a cotton swab and read the results on a smartphone or laptop in as little as three minutes.
Touch Screens Tapped for Boeing 777X
Boeing selected Rockwell Collins to provide touch screen flight displays for all five flight deck displays on the new Boeing triple-seven ex. The touchscreen capability aims to make the flight deck more intuitive for pilots and more efficient for flight operations. The deal between the two companies marks one of the first times a commercial transport aircraft will be equipped with touch screen forward flight displays. The displays will be multi-touch, meaning that two pilots can touch the same screen at the same time. The touch screens will use what Rockwell Collins calls resistive technology. That means the screens can tell the difference between a light touch from a firm touch. That way pilots can avoid unintentional interaction with the displays that could lead to errors. And the touch screen will also provide bracing features for operation during bumpy flights.
One-pedal Driving from GM
The 2017 Chevrolet Bolt electric vehicle will offer drivers one-pedal driving to help boost the vehicle's maximum total range to an EPA-estimated 240 miles on a full charge. General Motors says one-pedal driving allows the driver to speed up and slow down by using the accelerator pedal. Regenerative braking captures otherwise lost energy from deceleration and sends it back to the Bolt EV's 60 kilowatt-hour battery pack. Along with additional software controls, regenerative braking allows the driver to stop the vehicle without using the brake pedal in certain driving conditions. Bolt drivers will be able to tailor their driving experience to their preferred style and to maximize range. Progressively stronger levels of regenerative braking are used through a series of four driver-selectable modes. The vehicle goes on sale later in 2016.
Plus, Engineering360 takes a look back at the bad, the ugly and --- finally – the good of the Hubble Space Telescope. And staying in space, Electronics360 looks at how space junk affects technology here on earth. Those articles as well as data sheets, reference guides and supplier listings are available at the Engineering360 and Electronics360 web sites. For the Engineering360 news brief, I'm Rich Northrup.