Philips Lighting has signed an agreement with Chinese communications vendor Huawei Technologies to port its Philips Hue connected lighting system to Huawei's OceanConnect Internet of Things (IoT) platform.
Under the deal, Huawei will become a "Friends of Hue" partner and, in turn, Philips becomes an OceanConnect partner, allowing cross-platform compatibility between the connected lighting system and the IoT platform. Huawei will be able to offer Philips Hue lighting as part of its platform while Philips will expand its reach for its own light-emitting diode (LED) lighting system.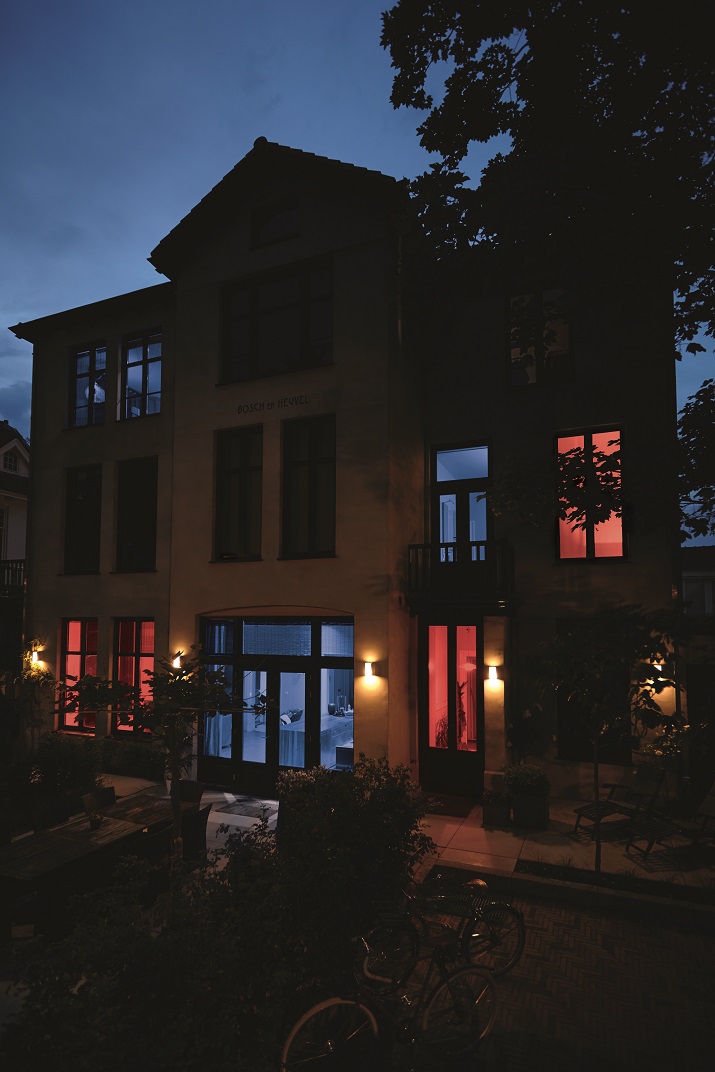 Working with security cameras in the Smart Home, Philips Hue lighting flashes blue and red throughout a home when movement is detected at night. Source: Philips Philips says the partnership will allow Hue lighting products to work seamlessly with other connected devices, systems and applications. Philips gives an example of intrusion detection where an IP security camera detects movement at night, causing an alarm to sound and Philips Hue LED bulbs to flash blue and red throughout the house.
Philips says lighting is one of the top-most sought-after applications in the Smart Home along with security. The partnership opens the door for more consumer products to connect with Philips Hue, extending the company's reach of its lighting system in the connected home market.
To contact the author of this article, email engineering360editors@ihs.com