Smart Pigs Sniff Out Unseen Damage
Underground radar technology developed at Louisiana Tech University is helping the city of Sly-dell in identify and document underground infrastructure damage that had gone undetected in the years following Hurricane Katrina. The technology is a pipe-penetrating scanning system that uses ultra-wide-band pulsed radar. The radar allows for the inspection of buried pipelines, tunnels and culverts to detect fractures, quantify corrosion and determine the presence of voids in the surrounding soil caused by storm water leaks and flooding. The system incorporates simulation, electronics, robotics, signal processing and three-dimensional renderings in a package that can be mounted on existing pipe-inspection robots. As a result of infrastructure issues found by the radar, the city of Sly-dell was able to secure $75 million in funding to begin to repair underground infrastructure.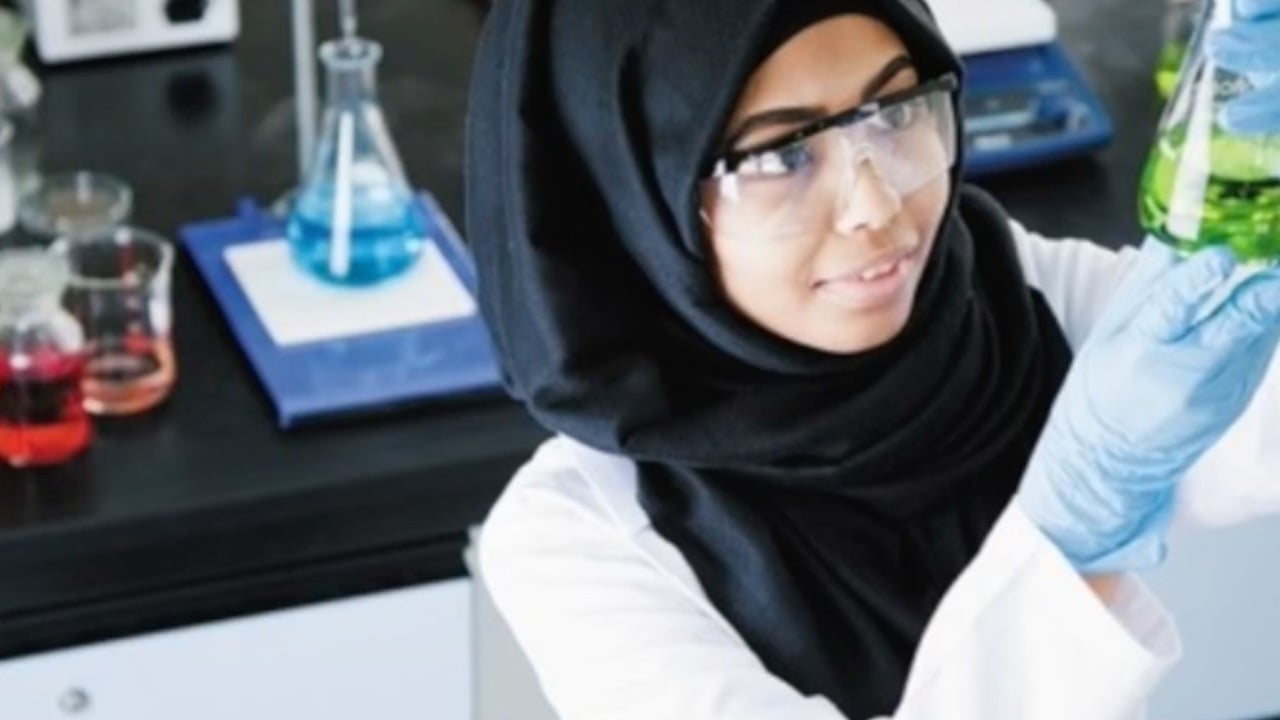 Understanding Engineering's Appeal
A study by researchers at Washington State and Purdue universities seeks to understand why "significantly" more women study engineering in some mostly Muslim countries than in the United States. Funded by a National Science Foundation grant, the study seeks to identify the mechanisms that motivate women to pursue engineering in Jordan, Malaysia, Saudi Arabia, and Tunisia. Participation rates by women in those countries are reportedly as high as 50%. In the U.S., about 15-20% of engineering students are women, according to Washington State. Researchers hope the two-year study will lead to greater understanding of the constraints that shape women's participation in engineering and ways to increase the number of women studying engineering in the U.S.
Power Plant Output and Climate Warming
Future climate warming will likely cause minor reductions in energy output at most U.S. coal- and gas-fired power plants, a Duke University study has found. The study rebuts recent modeling-based research that warns rising temperatures would significantly lower the efficiency of power plants' cooling systems, thereby reducing plants' energy output. Some of those studies estimated that plant efficiencies could drop by as much as 1.3% for each 1 degree Celsius of climate warming. The Duke study suggests that drops in efficiency at plants with open-loop, or once-through, cooling systems could be a full order of magnitude smaller than that. To conduct their study, the researchers analyzed hourly temperature and humidity data recorded at National Climatic Data Center stations and U.S. Geological Survey river gauges near 39 U.S. coal- and natural gas-fired power plants over a 7- to 14-year period. By correlating this data with the plants' hourly heat-input and energy-output records, they were able to extrapolate how much of each plant's output was the result of daily and seasonal variations in temperature. The cooling efficiency and energy output of every plant was found to be more resilient to climate warming than previous studies predicted.