Volvo Cars and Uber are teaming up for a joint project to develop base vehicles that will lead to the development of next-generation autonomous driving cars.
Under the agreement, the base vehicles will be manufactured by Volvo Cars and then purchased by Uber. Both companies will use this base vehicle for the next stage of their autonomous driving systems programs, including Uber adding its own self-developed autonomous driving systems to the Volvo base vehicle. Volvo will use the base vehicle for its own next stage of its autonomous driving strategy, which includes fully autonomous driving.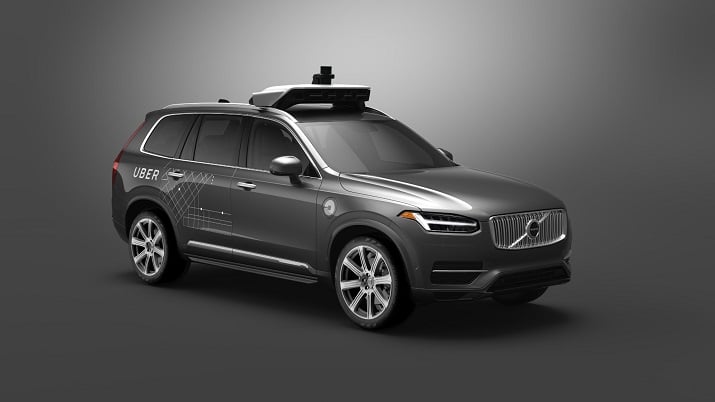 Volvo and Uber will both contribute a combined $300 million to the project that will eventually lead to driverless cars. Source: Volvo The announcement comes just a few days after Ford Motors announced its own plans to develop a fleet of autonomous vehicles for commercial operation (Read: Ford Plans Fully Autonomous Ride-Sharing Service by 2021). The agreement involves Volvo and Uber contributing a combined $300 million to the project and will begin what both companies believe will be a long-term industrial partnership.
The base vehicle will be developed on Volvo's fully modular Scalable Product Architecture (SPA), currently used in Volvo's XC90 SUV, the S90 sedan and V90 premium estate. The SPA was part of Volvo's industrial transformation program, which began in 2010, and was developed from the beginning as a step toward autonomous driving as well as electrification and connectivity developments.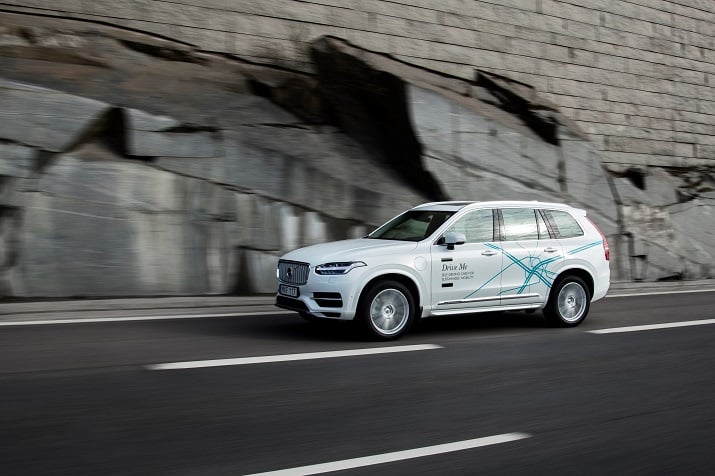 The base vehicle used for the autonomous driving project will be based on Volvo's fully modular Scalable Product Architecture. Source: Volvo Volvo and Uber will work in close collaboration to add scalability to the SPA platform to include needed safety, redundancy and new features to bring autonomous vehicles on the road.
"Over one million people die in car accidents every year," says Travis Kalanick, CEO of Uber. "These are tragedies that self-driving technology can help solve, but we can't do this alone. That's why our partnership with a great manufacturer like Volvo is so important. Volvo is a leader in vehicle development and best-in-class when it comes to safety. By combining the capabilities of Uber and Volvo, we will get to the future faster, together."
To contact the author of this article, email engineering360editors@ihs.com