Intel Corp. believes that the age of artificial intelligence (AI) is not just a far-off vision in the distance, but one that is already here and will continue to become a greater part of our lives increasingly learning to sense, reason, act and adapt to the real world.
While this might scare some people that have seen any number of science-fiction movies where things go horribly wrong when AI gets these traits, for Intel it is a key to unlocking deeper insights and more value for businesses and societies.
That is why the company unveiled details about its next-generation Intel Xeon Phi processor family at the 2016 Intel Developer Forum in San Francisco this week. Code-named Knights Mill, the processor family will enable machine learning and artificial intelligence to effect real change.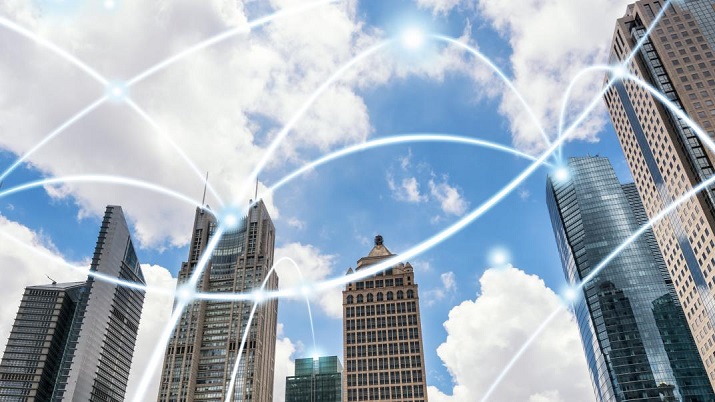 Intel's Silicon Photonics 100G transceivers allow for 100 gigabit-per-second over distances of up to several kilometers over fiber-optic links. Source: Intel The processor family is optimized for scale-out analytics implementations and will include enhancements for deep-learning training. Intel says the large memory size of the Intel Xeon Phi family can help customers such as Baidu to make it easier to train its models efficiently.
Because this requires a significant amount of data to move in and among data centers, Intel has also announced its first Silicon Photonics 100G optical transceivers that allow enterprises and cloud service providers to move large amounts of information at 100 gigabits per second over distances of up to several kilometers over fiber-optic links.
Silicon Photonics is a combination of ICs and semiconductor lasers where light has been integrated onto Intel's silicon platform. The optical transceivers are shipping in volume now and the Knights Mill processor family is expected to be available in 2017.
To contact the author of this article, email engineering360editors@ihs.com