Intel Corp. is broadening its deep- and machine-learning portfolio with the acquisition of Nervana Systems valued at about $350 million.
The combined company will incorporate Intel's artificial intelligence program and incorporate Nervana's deep-learning framework, deep-learning portfolio and the Nervana engine for deep-learning hardware.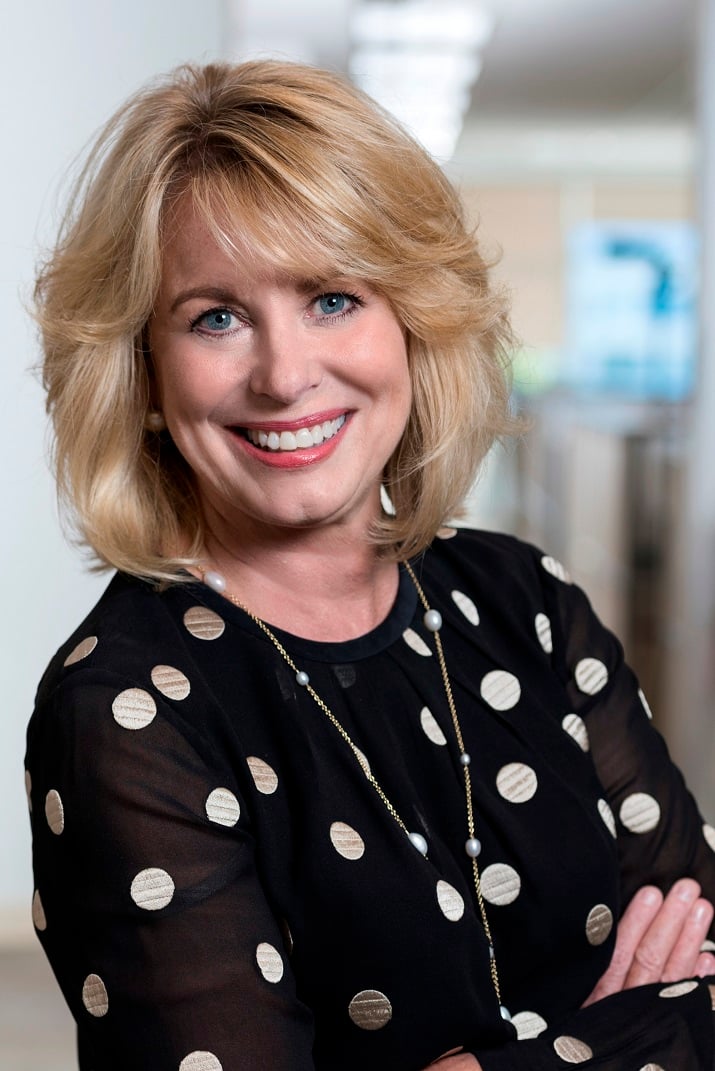 Diane Bryant is the executive VP and GM of the Data Center Group at Intel. "While artificial intelligence [AI] is often equated with great science fiction, it isn't relegated to novels and movies," says Diane Bryant, executive VP and GM of the Data Center Group at Intel. "AI is all around us, from the commonplace (talk-to-text, photo tagging, fraud detection) to the cutting edge (precision medicine, injury prediction, autonomous cars). Encompassing compute methods like advanced data analytics, computer vision, natural language processing and machine learning, artificial intelligence is transforming the way businesses operate and how people engage with the world."
Bryant says it will take Nervana's software experience to further optimize the Intel Math Kernel Library and its integration into industry-standard frameworks. This will happen by enhancing the deep-learning performance and AI portfolio of Intel's Xeon and Xeon Phi processors.
Nervana will retain its employees and brand, and will continue to operate out of its San Diego headquarters.
To contact the author of this article, email engineering360editors@ihs.com