A Mumbai-based start-up company called NexGear has developed a new kind of adventure camera that helps users by editing hours of footage for them instantly.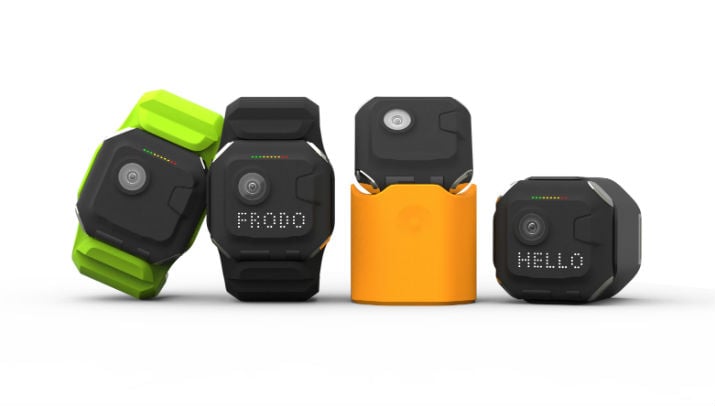 (Image Credit: NexGear)The product, 18 months in the making, was available for pre-order on crowdsourcing website Indiegogo, where it raised over $65,000 in production costs and funding.
By gaining the support of backers through Indiegogo via pre-orders, NexGear hoped to reach out to gain early adopters from the adventure community across the world.
"Frodo starts where current action cameras hold back. Adventures are all about breaking free. But today's cameras either bind you to an editing table or to multiple bulky devices and accessories. So we wanted to tackle both issues by re-designing the action camera and integrating intelligence in it," said Amardeep Singh, co-founder of NexGear.
The wearable camera has a recording time of 1.5 hours at 1080 HD and is available in two options—16GB and 32GB (with future plans to launch a 64GB version).
The camera buckles to a user's wrist, bike, forehead or even a tree to capture video and comes with a set of skills based on an algorithm that edits hours of footage into ready-to-share videos instantly. As an added bonus feature, Frodo's fastest boot-to-shoot time of 0.7 seconds is four times faster than current adventure cameras.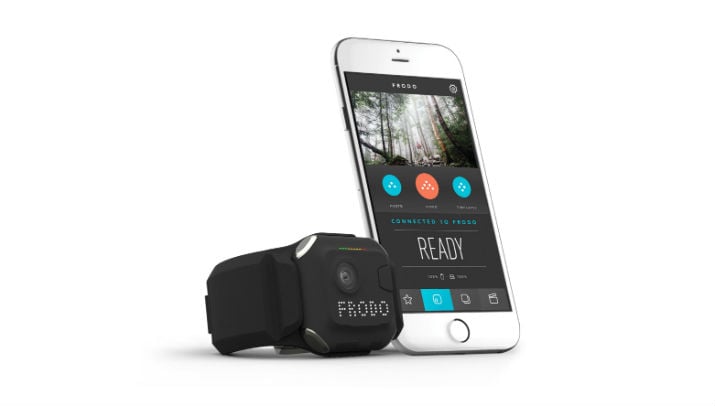 (Image Credit: NexGear)The company has been trying to extend beyond their current funds raised. If so, it will integrate Facebook Live so that users can broadcast adventures from the Frodo application in real-time by simply pressing "Frodo Live."
The company aimed to make sharing action video as easy as sharing selfies. So, instead of piling up videos on a hard drive, you can simply share them on the go. The device was unveiled to the world earlier this year at CES 2016 in Las Vegas and has since received a lot of support and encouragement from the technology community.