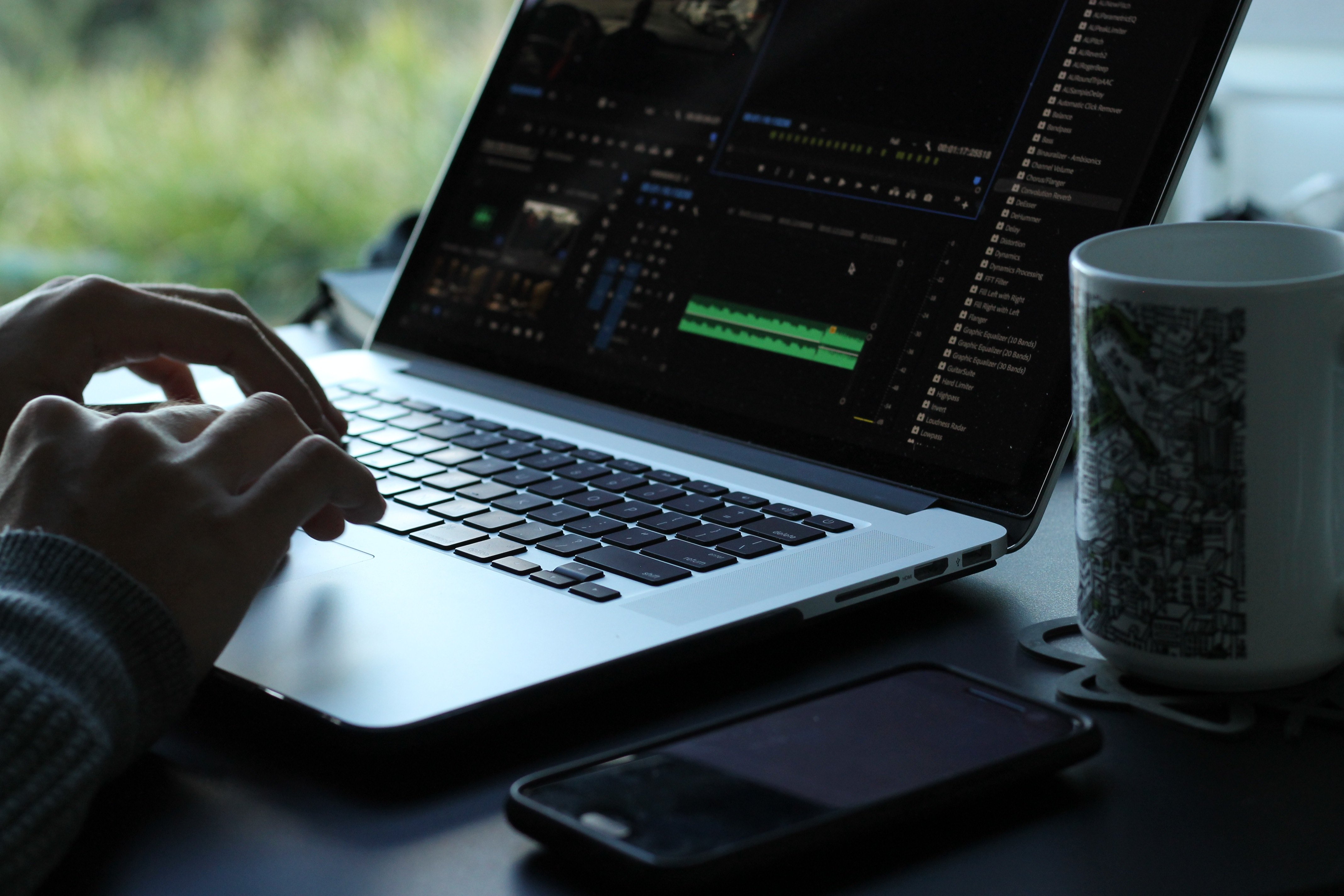 New video editing software could make the lives of video editors much easier.
New video editing software from the University of California, San Diego, can edit video faster than ever before. The new technology, called Sprocket, encodes, transforms and edits video in seconds.
Sprocket breaks down video files into small pieces and separates those pieces into thousands of servers for processing every few seconds. All of these steps happen in the cloud, which leverages considerable computing power. Sprocket moves tiny fractions of video between servers and processes them as soon as possible. It ensures that the provided algorithms have enough context to process the frames and edit video.
Sprocket is also inexpensive. Two hours of video can be edited and processed in 30 seconds for less than a dollar.
"Before, you could get access to a server for a few hours. Now, with cloud computing, anyone can have access to thousands of servers, for fractions of a second, for just a few dollars," said George Porter, an associate professor in the Department of Computer Science and Engineering at UC San Diego and one of the lead researchers on the project.
Sprocket can edit videos based on image searches. A user could quickly edit three hours of video whihc only contains clips featuring a certain person. Researchers tested this ability with the trailer for the movie Infinity War. The team asked Sprocket to edit the trailer to only include the character Thor. Sprocket was successful in just a few seconds.
The team presented Sprocket and their research at the ACM Symposium on Cloud Computing on October 11.