Australian battery storage house Redflow Limited has introduced a residential energy-storage unit designed to work with solar power to store off-peak power to be used for peak demand periods and support off-grid periods.
Called ZCell, the residential energy-storage unit includes a battery made from recyclable or reusable components and can store 10 kilowatt hours (kWh) of energy through "timeshifting" solar power from day to night in order to store energy during off-peak times to be used during peak hours or during periods when energy goes off-grid.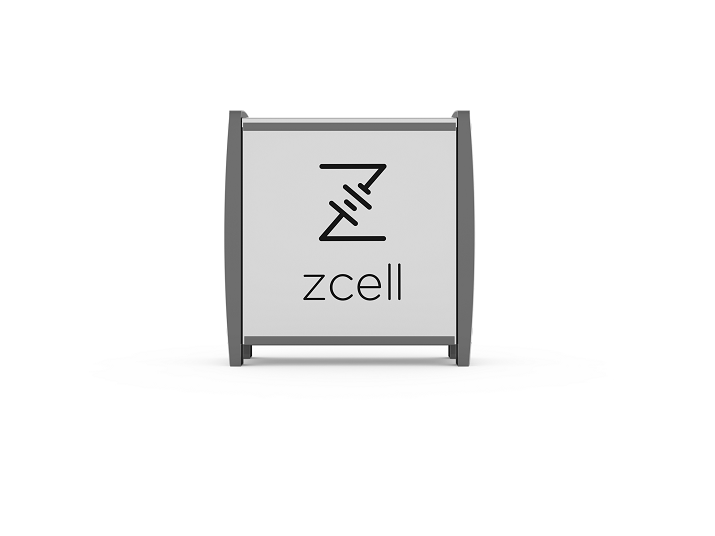 The ZCell unit allows homeowners to discharge 100% of storage energy every day for up to 10 years. Source: RedflowAccording to Simon Hackett, executive chairman of Redflow, the ZCell lets consumers discharge 100% of its total stored energy every day, unlike conventional battery storage that requires a significant amount of its underlying storage capacity to be locked out to prevent damage to the battery or to extend battery life. ZCell can be fully charged and discharged daily, Hackett says.
This method of daily charging can be accomplished for as long as 10 years. During this same period, lead acid and lithium batteries could lose a significant portion of their storage capacity, Redflow says. The ZCell battery is primarily made of plastic, aluminum and steel that can be garnered through recyclable materials, and its fluid electrolyte can be reused or repurposed. In this way, the energy-storage system can reduce homeowners' carbon footprint and dependence on fossil fuel-generated electricity by storing energy collected by solar cells.
What's Inside
The ZCell features a smart battery protected and managed by a sophisticated on-board computer control system and an integrated battery management system to monitor and control the unit using a smartphone or other WiFi-enabled mobile device.
Redflow says the unit can be installed easily for home use and includes an outdoor-rated enclosure that sits on the ground connecting to a battery inverter/charger unit to provide stored energy to the home. The unit can also be used in varying environments, including hot zones in remote locations, without the need for external cooling.
Simon Hackett, executive chairman of Redflow, says larger homes or commercial units could use multiple ZCells in order to save even more energy. Source: RedflowHackett says depending upon the requirements in the home and the solar panels that are being used, a 10 kWh ZCell energy-storage system will range in price from $17,500 to $19,500. Larger homes or commercial installations, where more energy is required, could connect multiple ZCells for even more energy storage.