Google, along with automotive car manufacturers, will testify as a witness in front of the Congressional Commerce, Science and Transportation committee on the advancement of autonomous vehicle technology and its benefits to American citizens. Dr. Chris Urmson, director of Google's self-driving car project, will lead a team of executives from the automotive industry to explain the advancements in autonomous vehicle technology. Other executives include those from General Motors, Delphi Automotive, Lyft and the director of humans and autonomy lab, and Duke Robotics from Duke University.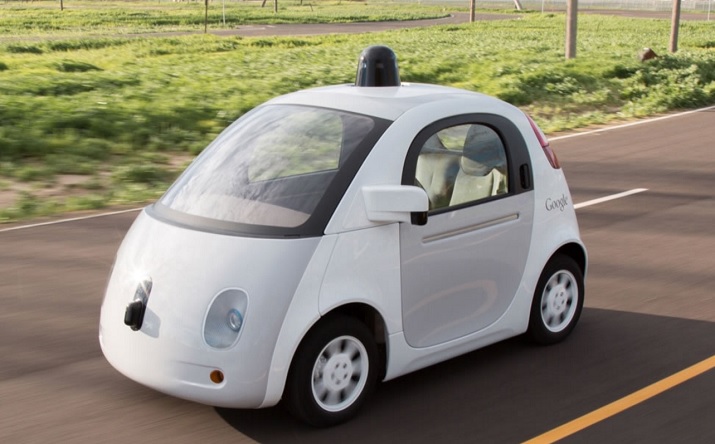 Google will be asked to talk about its current efforts on the technology and how government can help overcome obstacles to self-driving vehicle adoption. Source: Google Google has spearheaded the autonomous car movement for the past few years in order to reduce dramatically the deaths from traffic accidents—more than 1.2 million worldwide every year—especially given most of the accidents involve human error. Google's self-driving test vehicles include sensors designed to detect objects as far as two football fields away in all directions, such as pedestrians, bikes and other vehicles.
Congress is asking for the witnesses to explain their continued efforts to develop automated vehicles as well as their views on the role government should have in promoting the technology, such as removing hurdles, and on a strategy to grow consumer adoption.
In 2016, the government has upped its interest in self-driving cars as interest and technology has grown rapidly. In January the U.S. Department of Transportation (DOT) proposed a 10-year, nearly $4 billion investment in the development and adoption of safe self-driving vehicles in order to eliminate roadblocks and begin pilot programs to create a common multi-state framework for a network of connected autonomous cars. Furthermore, the National Highway Traffic Safety Administration says it will adopt new guidance for the widespread deployment of fully autonomous vehicles in order to accelerate adoption.
The hearing, entitled "Hands Off: The Future of Self-Driving Cars," is scheduled to take place on Tuesday, March 15.
To contact the author of this article, email engineering360editors@ihs.com