At the 2016 SEMI Industry Strategy Symposium in Half Moon Bay, California, Efficient Power Conversion's (EPC) CEO Alex Lidow was honored for enabling the commercialization of gallium nitride (GaN)-based power devices. Lidow was recognized for his achievements in the area of process and technology integration.
With silicon-based devices approaching their limits in speed and efficiency, Lidow was prompted to develop GaN technologies, but high cost limited commercial success. Lidow led the GaN-on-silicon (GaN-on-Si) development activity at International Rectifier (now part of Infineon Technologies) and continued that work at EPC, a company he co-founded in 2007. EPC introduced the first commercial 200 V enhancement-mode GaN-on-Si FET or eGaN FET transistor in 2009.
According to SEMI, challenges from resolving packaging limitations to establishing a low-cost supply chain were overcome through persistence, paving the way for the successful commercialization of GaN power devices.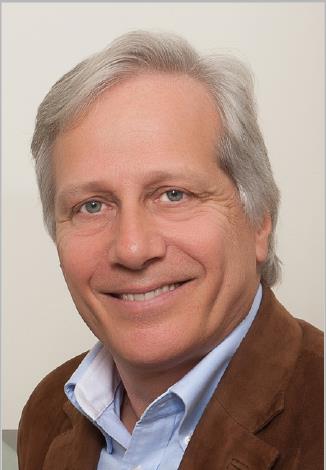 EPC CEO and co-founder Alex Lidow
In a statement, Lidow said, "It has been my driving passion to save energy by developing more efficient semiconductors and I'm honored to be recognized with this esteemed award. The innovative team at EPC has delivered the industry's first off-the-shelf enhancement-mode gallium nitride transistors and ICs and will continue to partner with our customers to use GaN to change the way we live."
In 1977, Lidow co-invented HEXFET, a low on-resistance power MOSFET that enabled power MOSFETs to compete with bipolars and ultimately displace them in switching power supply markets.
Established in 1979, the SEMI Award was designed to recognize significant technological contributions to the semiconductor industry and to demonstrate the industry's high esteem for the individuals or teams responsible for those contributions.