GE unveiled the Health Cloud, a new cloud ecosystem and accompanying applications intended to connect doctors in a quicker and more efficient way.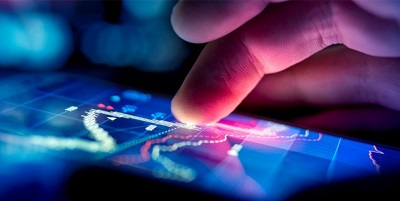 The Health Cloud was unveiled at Radiological Association of North America. (Image: GE Healthcare)
"Healthcare devices are generating enormous amounts of data, and that data is expected to increase 50-fold by 2020," says John Flannery, President and CEO for GE Healthcare. "The GE Health Cloud can help unlock the value of this data, quickly and seamlessly for better patient care. The GE Health Cloud will help clinicians turn data into insights, and insights into tangible actions for decision-makers to drive better outcomes."
The new cloud will connect over 500,000 GE imaging machines and change the way images are processed. After scans, the images are sent to the cloud, where they can then be viewed in 3D on multiple devices – inside and outside the hospital setting. The GE Health Cloud and apps were released to give doctors more flexibility.
By opening its cloud for third party app development, GE intends to attract independent software vendors (ISVs) to develop their apps in the new cloud ecosystem.
"Our ultimate goal is to help improve patient care and drive superior clinical, financial and operational outcomes alongside healthcare providers," says Jeff Immelt, Chairman and CEO of GE. "As the digital industrial leader, we are betting big on the GE Health Cloud. By connecting clinicians with the insights needed, when and where they need them, clinicians can take action to improve healthcare outcomes and delivery around the globe."
According to a press release, survey data has revealed that up to 35% of patient cases are misdiagnosed, partly due to a lack of access to images, data and records. The new cloud-based apps can better connect doctors in an attempt to eliminate misdiagnosis.
GE Healthcare has also released a series of apps that will run in the new cloud – all targeted at advanced imaging and clinical collaboration.