German chip company Infineon Technologies AG (Munich, Germany) and United Microelectronics Corp. (Hsinchu, Taiwan) have announced an extension of their manufacturing partnership to include a particular power semiconductor manufacturing process for automotive applications.
UMC has been acting as a foundry making logic chips for Infineon for more than 15 years. Now both companies will work to transfer Infineon's automotive-qualified smart power manufacturing process SPT9 to UMC for the foundry to manufacture on 300mm-diameter wafers.
The deal is set to produce chips from a UMC fab in 2018. UMC CEO Po-Yen Wen was quoted saying that the deal brought SPT9 into "UMC's technology road-map."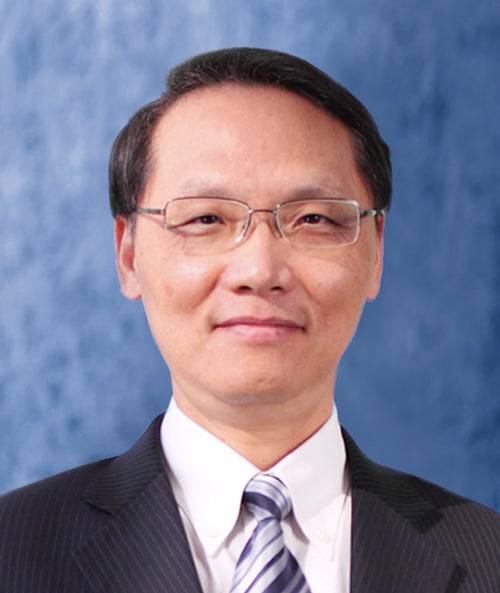 Po-Yen Wen, CEO of UMC
"UMC will exclusively manufacture the SPT9 process for Infineon." a spokesperson told Electronics 360. "Infineon benefits from the long-term supply security provided by UMC's state-of-the-art 300mm fab and from the enabling of a second source in addition to in-house production, which is mandatory for automotive," the spokesperson added.
The foundry has been repositioning over recent quarters as it seeks out markets that can benefit from its behind-the-leading-edge technology. UMC has chosen the automotive market is a key application sector for its manufacturing capacity (see Why UMC is Boosting Automotive Chip Business). This repositioning relieves UMC of pressure to keep up with Taiwan Semiconductor Maufacturing Co. Ltd., which is pursuing mobile applications with 20nm and smaller geometry processes. It also allows UMC to keep its capital expenditure budget at a lower, more affordable level.
SPT9 is a proprietary 130nm process technology that combines logic and power technology on a single die. Infineon began offering the process in 2009 and claims it was the world's first semiconductor manufacturer to offer an automotive-qualified embedded power technology in 130nm technology node that combines complex digital logic circuits, sensor interfaces and power electronics.
Chips made in the SPT9 process include intelligent control for small electric motors in vehicles used in a range of applications from windows, wipers, sun roofs, power seats and fan/blower control, oil and water pumps, to airbags, and audio amplifiers.
"Automotive applications are a key priority for our technology, capacity and customers," said Po-Wen Yen, in a joint statement. "With our strong manufacturing excellence, UMC is capable of meeting the highest-rated Grade 0 automotive industry quality standards. We are fully committed to the stringent quality requirements of the automotive industry to meet the market requirements for automotive IC suppliers such as Infineon."
"We trust in UMC to master the demanding automotive obligations of Infineon as an innovative and reliable source providing long-term and stable supply," said Jochen Hanebeck, president of the automotive division at Infineon, in the same joint statement.
Related links and articles:
IHS semiconductor manufacturing research
IHS automotive semiconductors research
News articles:
Why UMC is Boosting Automotive Chip Business
UMC Supplying Automotive ICs to Japanese Manufacturers