Aerospace
TechInsights Teardown: Valeo Lidar Scala Gen 2 laser rangefinder
28 October 2022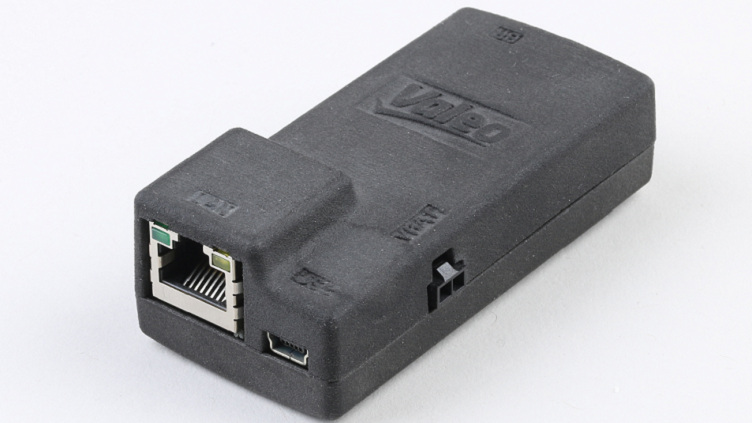 The lidar market is exploding as the technology is quickly being integrated into the automotive market for current vehicles and future next-generation cars that will include autonomous functionalities.
Lidar is also being used for a variety of other applications such as smart cities and lighting, pedestrian tracking, population counting, traffic monitoring, indoor 3D mapping and much more.
The Valeo Lidar Scala Gen 2 laser rangefinder is targeted for the automotive sector and has an automotive-grade rating for increased vertical field of view and angular resolution. The lidar will be used for automated driving applications but also for advanced driver assistance systems (ADAS).
The following is a partial deep dive into the Valeo Lidar Scala Gen 2 laser rangefinder from TechInsights.
Summary
Scala Gen 2 mobility kit
2 GB mobile LPDDR4 SDRAM
Zynq UltraScale+ processor
Target market: Automotive
Released: January 2022
Pricing: $900.00
Availability: Worldwide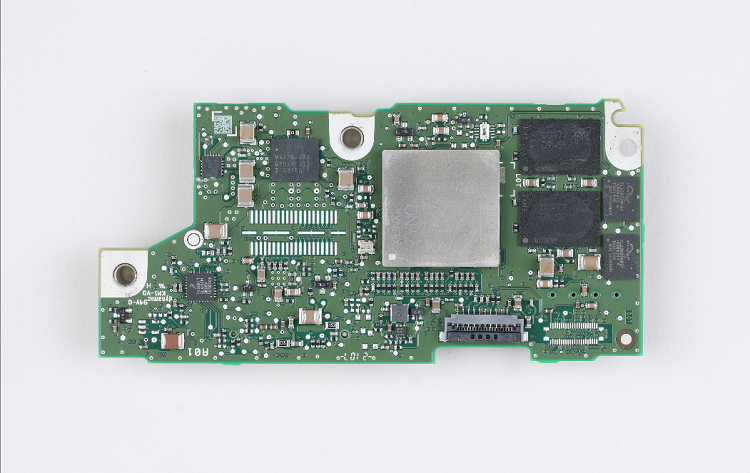 The main board inside the lidar laser rangefinder includes a Xilinx system-on-chip and multichip memory module from Micron Technology. Source: TechInsights
Main board
The main board of the Valeo lidar system is the heart of the system with the main processors and memory including Zynq UltraScale+ system-on-chip from Xilinx, Micron's 2 GB multichip SDRAM memory module and the following:
Texas Instruments' 10-bit quad DAC, 1.25 voltage reference and step-up DC-DC converter
Maxim's power management and 6-amp step-down DC-DC converter
NXP Semiconductors' automotive 32-bit MCU
Cypress Semiconductors' 32 MB NOR Flash memory
An automotive Ethernet transceiver from Broadcom
(Learn more about memory semiconductors on Globalspec.com)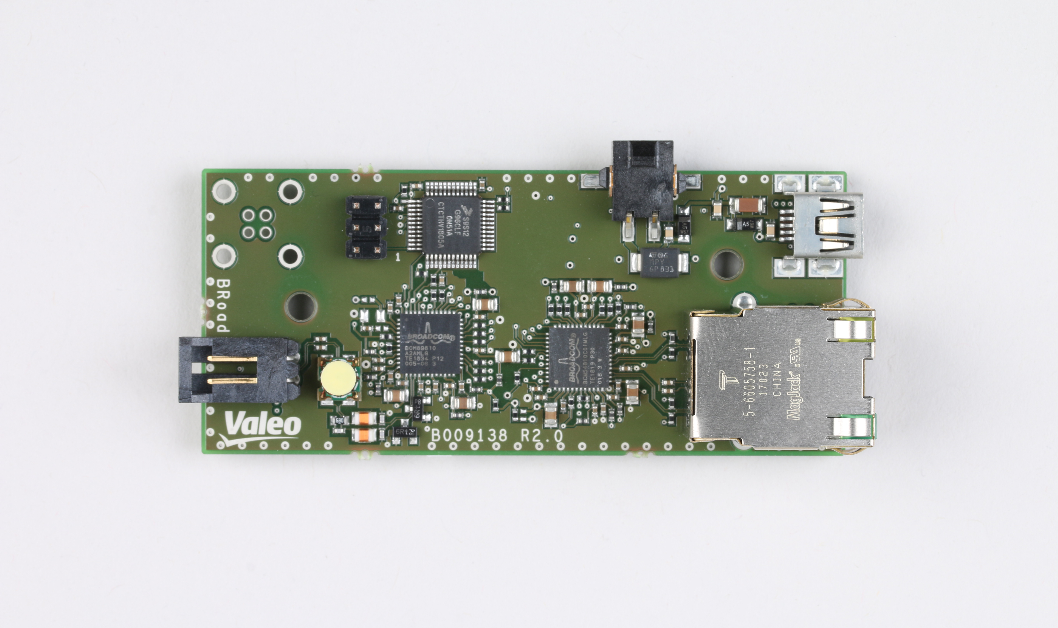 The converter box board is the communication hub of the Valeo lidar system. Source: TechInsights
Converter box board
The converter box board of the lidar system includes communications subsystems and electronic components to communicate with the larger system. The electronic components include NXP Semiconductors' 16-bit microcontroller, Broadcom's automotive Ethernet transceiver and LIN transceiver.
(Learn more about connectivity chips on Globalspec.com)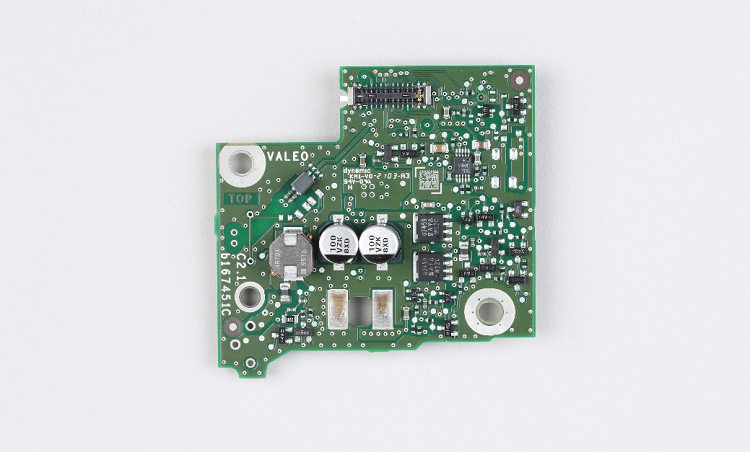 The power controller board is the printed circuit board that runs the power systems inside the lidar unit and includes power switches, controllers and more. Source: TechInsights
Power board
The power board contains the electronic components used for the power operations of the lidar. This includes:
A step-up DC-DC controller from Maxim
An N-channel power MOSFET from Vishay Siliconix
Infineon's single channel smart high-side power switch
TI's adjustable shunt regulator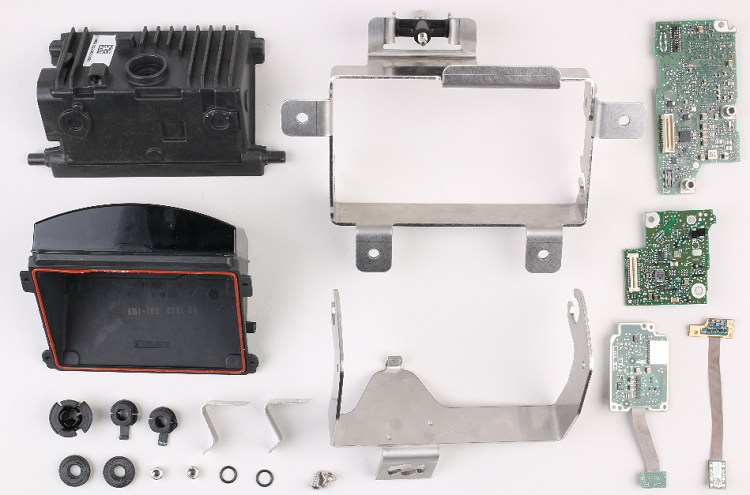 The power controller board is the printed circuit board that runs the power systems inside the lidar unit and includes power switches, controllers and more. Source: TechInsights
Major components
$52.73 — Zynq UltraScale+ SoC — Xilinx (Qty: 1)
$19.66 — Convert box subsystem — Valeo (Qty: 1)
$19.33 — Mounting frame (Qty: 1)
$16.22 — Multichip Memory — 2 GB mobile LPDDR4 SDRAM — Micron (Qty: 2)
$11.92 — Photosensor with front-end IC — Hamamatsu (Qty: 1)
$11.08 — Plastic filter with heater element
$9.99 — Rx Lens (Qty: 1)
$5.96 — 6-layer rigid flex — Valeo (Qty: 1)
$5.92 — Cable power DC (Qty: 1)

Find Free Electronics Datasheets