Next-generation automated test systems are critical to the rapid development and deployment of high-frequency 5G, Wi-Fi 6/6e, systems, multiple-input and multiple-output (MIMO), and satellite communications (SATCOM). Today's test systems often include programmable radio frequency (RF) devices such as digital step attenuators, phase shifters and signal generators. They can be built modularly from individual components or brought together as a large rackmount system for simulation testing in a lab environment.
This tech brief from Vaunix dives into specific considerations for optimizing these programmable RF systems for advanced simulation and testing both in the field and in engineering lab environments. RF network simulation, fading simulation and MIMO test system design requirements are addressed, as are blocking and non-blocking considerations for RF switched matrices.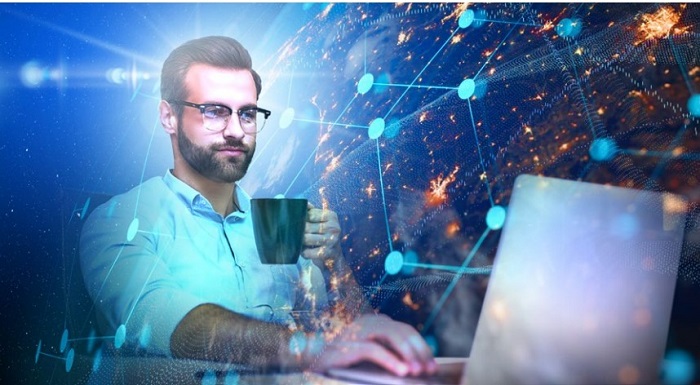 Source: Vaunix
Review how passive component, switch, interconnect and power combiner specifications will impact a test system's functionality and examine requirements for engineering a scalable test system that can be custom-designed and upgraded remotely.