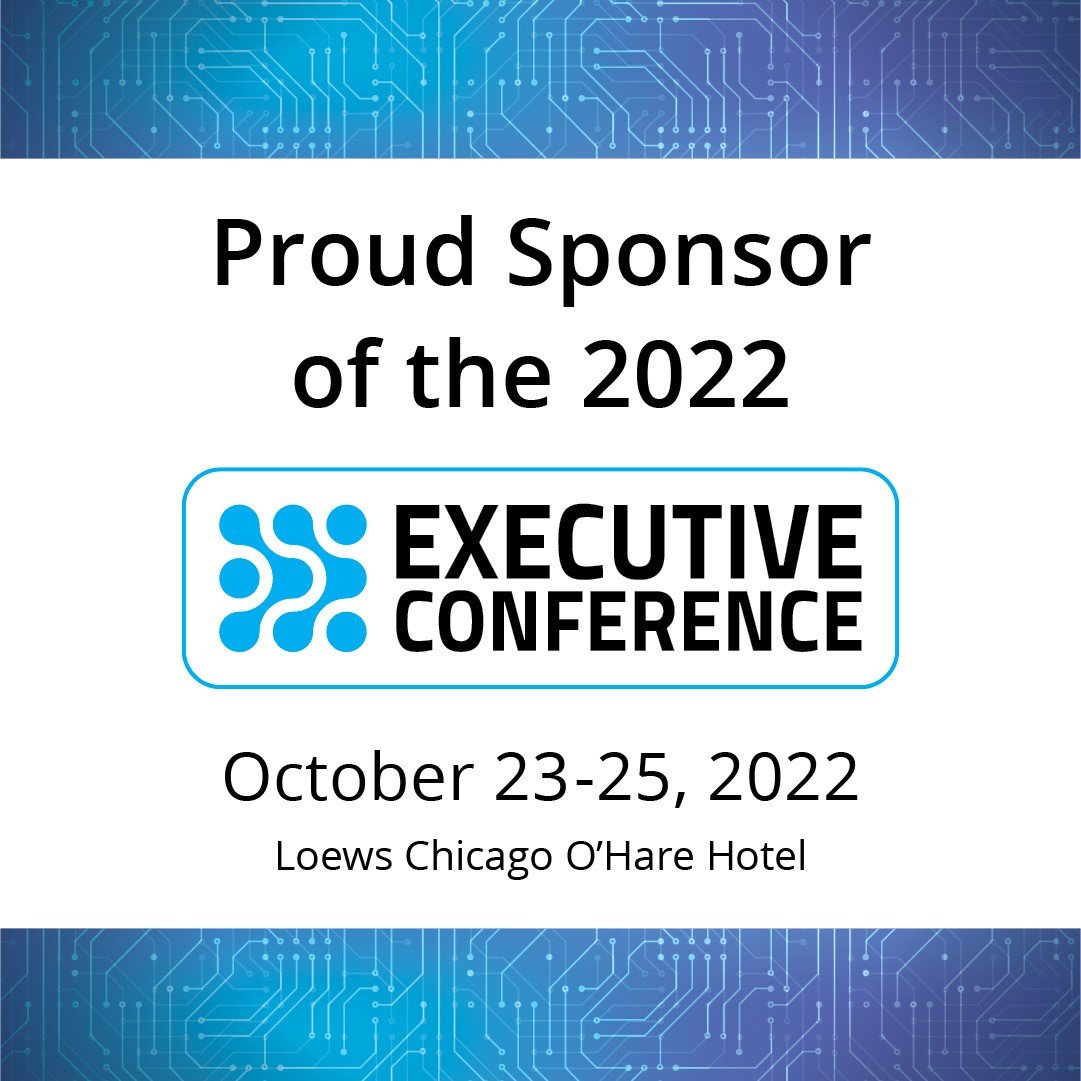 The foremost professional conference for the electronics supply chain's executive management returns to Chicago in October. The ECIA Executive Conference offers senior decision makers in the electronics industry the opportunity to network, discuss today's most important industry challenges, and collaborate and learn from each other. And maybe break a little bread, too!
The event begins Sunday, October 23 and runs through October 25, and will be hosted by Loews Hotel at O'Hare International. Attendees will be able to attend numerous seminars, including from:
Dale Ford of ECIA will analyze the electronics supply chain present state and likely future.
Monica Highfill of Women in Electronics will discuss how to recruit and retain talent in the competitive job market.
Cynthia Kellem of TE Connectivity will speak about post-COVID-19 electronics B2C and B2B trends and challenges.
Lynn Torrel of Flex presents about how to build resilient supply chains.
You can learn more about the Executive Conference here.
Registration for the event is now open. Please note that some parts of the event may require separate registration, including all hotel reservations.