A sensor-based digital monitoring platform developed by quality assurance and risk management company DNV GL enhances the control and performance of medium-voltage cable networks. Fitted onto underground power cables, Smart Cable Guards continuously monitor cables for faults and the partial discharges that signal cable weak spots.
The devices include two sensor units and two control units with one of each installed at each end of the cable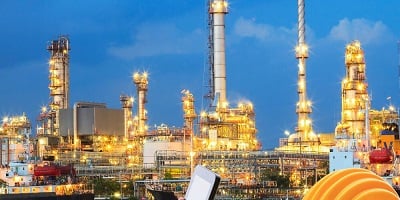 Source: DNV GLto be monitored. The sensor units are high-frequency current transformers that detect and measure pulses coming from faults and partial discharges. They also add small pulses into the cable for time synchronization required to locate a fault. The control unit handles the measured data and sends it via a wireless connection to a control center.
When the system detects a disturbance, it alerts engineers exactly where on the cable a potential problem could occur, to within a few meters. More than 2,000 Smart Cable Guard systems are now monitoring over 5,500 km of medium-voltage power cables worldwide.