Consumer Electronics
The effect of the semiconductor shortage
07 July 2021
The COVID-19 pandemic turned the world upside down, forcing individuals and businesses alike to make rapid adjustments. Due to the lockdowns and social distancing requirements that kept most people at home, supply and demand for electronic devices also made a sudden and somewhat unexpected shift.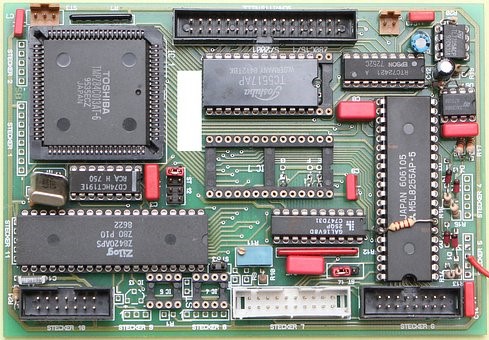 Figure 1: The lockdowns simultaneously slowed production and increased demand for consumer electronic devices and thus the microchips that make them work.Semiconductors have moved well beyond computers to a wide range of consumer products, from automobiles and mobile phones to appliances and wearables. Nearly every aspect of modern daily life includes these tiny powerhouses. The lockdowns simultaneously slowed production and increased demand for consumer electronic devices (think: fitness gadgets, streaming devices, pasta makers and bread machines) and, by extension, the microchips that make them work.
COVID restrictions resulted in supply chain disruptions that led to chip manufacturing plant closures or production slowdowns, yet demand for consumer electronics rose as quarantine created the widespread need to do more at home. While shortages are being felt across the board, some industries have been hit harder than others. When vehicle sales dropped, the auto industry stopped purchasing as many microchips. In order to meet the new and quickly escalating consumer demand, semiconductor manufacturers shifted production away from industries, such as automotive, where demand had dropped, to meet these more pressing needs. As the world opens up, and demand is rising again for automobiles and other products, those industries are feeling the pinch of capacity that is now committed elsewhere.
Other factors have contributed to the shortage as well. Chip production in the U.S. has declined from 50% of the world's capacity in 1990 to just 12%. Today, 75% of semiconductor manufacturing is in Asia, yet natural disasters have hampered production in Japan and Taiwan. During last February's devastating winter storm in Texas, snow and ice that made roads impassable and took out much of the state's electric grid also shut down production at four wafer fabs for weeks — Samsung Austin Semiconductor, Infineon Technologies and two NXP Semiconductors facilities.
Demand for chips is estimated to increase 5% in the next decade, which is spurring an increase in fab production. Intel, TSMC, Samsung Foundry, Texas Instruments, United Microelectronics (UMC) and Globalfoundries are among the companies building new facilities or expanding capacity. President Biden has taken note of the problem and has proposed $50 billion to the American semiconductor industry as part of his administration's massive infrastructure plan.
None of this, however, will resolve the short-term problem of chip shortages for manufacturers. Some estimates claim the shortage could last until 2023. The planned new manufacturing facilities will take years to come online. A significant portion of the money allocated by President Biden's plan, known as the CHIPS (Creating Helpful Incentives to Produce Semiconductors) for America Act, will go toward research rather than manufacturing, mainly through the establishment of the National Semiconductor Technology Center.
While the demand for semiconductors shows no signs of slowing, however, a number of well-distributed fabs in the U.S. will go a long way toward ensuring stability in the market, which ultimately impacts the country's economic growth, job creation and national security.
Find Free Electronics Datasheets