Plan to attend the 24th Annual Components for Military & Space Electronics Virtual Conference to be held April 19 to 23, 2021, to learn about advances in the the design, reliability and application of electronic components for use in avionics, aerospace, military and commercial space systems.
Join Palomar Technologies' product marketing manager Kyle Schaefer for his presentation on "The Necessity of Process Control, Traceability, and Automation in Manufacturing Aerospace and Defense Assemblies" at 1:15pm PST on Tuesday, April 20.
Automated packaging for aerospace and defense necessitates high reliability as the final assemblies will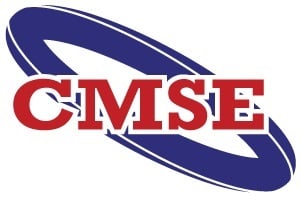 Source: TJ Green Associates LLCeither need to function in the harshest environments or play critical roles where failure is not an option. To ensure the assemblies meet the required performance metrics, the modules are generally tested at key points in their manufacturing process. Should a test fail, in depth traceability is mandatory to discover a root cause and either disqualify any other potentially problematic assemblies or rapidly find a solution to prevent further failures.
More than just resolving issues after they occur, it is also important to actively monitor the process while being able to alert, reject or avoid potential assembly process and material issues. Finally, with automation, you can bring reliable and consistent results to limit as much as possible the necessary interactions of process control or the need to trace problems to their roots. The various techniques available to implement traceability and process control in an autonomous environment will be explored in depth, as incorporating all of these capabilities into the manufacturing process of aerospace and defense applications is crucial to maintaining high yield and production while upholding high reliability.