Researchers from the USC Viterbi School of Engineering created an artificial intelligence (AI) tool that can rate a movie in a matter of seconds.
Typically, movie ratings are determined by humans who review a movie after it is made and make a rating decision on the amount of violence, drug abuse and sexual content that the movie contains. The new AI would allow movie executives to make script decisions to garner their desired rating before the first day on set. This instant feedback would save money and time. It would also allow storytellers and decision-makers to reflect on the impact that their content will have.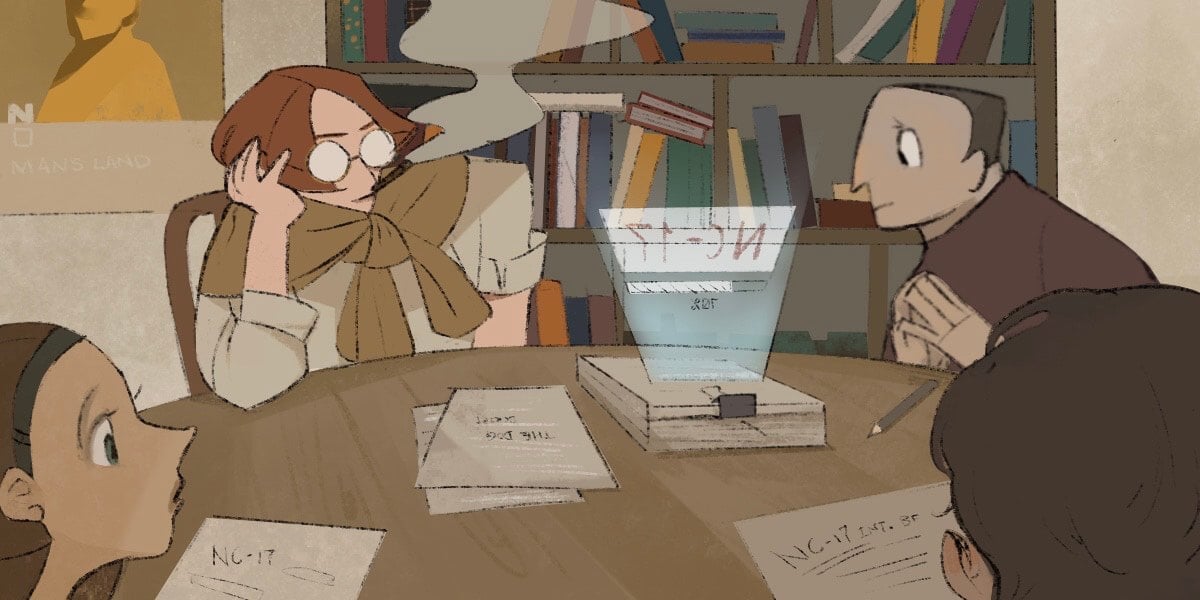 USC Viterbi researchers use artificial intelligence on movie scripts to determine ratings for risky behaviors. Source: Art/Shutianyi Li
The team used 992 movie scripts that contained violence, substance abuse and sexual content to train their AI algorithm. The scripts came from Common Sense Media, a non-profit that rates movies and makes recommendations for families and schools. The AI was trained to recognize the corresponding risk behaviors, patterns and language.
When determining a rating, AI receives a script as an input, processes it through a neural network, which scans it for semantics and the sentiment expressed. The algorithm then classifies sentences and phrases as positive, negative, aggressive and other descriptors. The tool automatically classifies words and phrases into three categories: violence, drug abuse and sexual content. The AI tool looks at the whole script, rather than individual scenes.
Researchers say there is a correlation between the amount of content in a typical film focused on substance abuse content and sexual content. They found that filmmakers compensate for low violence with portrayals of substance abuse and sex content. They say that it is unlikely that a movie will have all three of the risky behaviors, possibly because of Motion Picture Association (MPA) standards. The connection between risk behaviors and MPA ratings. As the number of sexual scenes increases, the MPA will put less emphasis on violence and substance abuse content in the same film. A movie with a lot of sexual scenes will likely be rated R, no matter how many drug or violence based scenes the same movie has.
This research will be presented at 2020 Conference on Empirical Methods in Natural Language Processing.