Billed as the world's premier electronics test conference, the International Test Conference (ITC) is the cornerstone component of a week-long gathering that has been going strong for half a century. This year, as one might imagine, things will be a little different.
ITC 2020 will not be held not in Washington, D.C., as originally planned. It will instead be an "all-digital conference experience" taking place virtually from Nov. 1-5, 2020.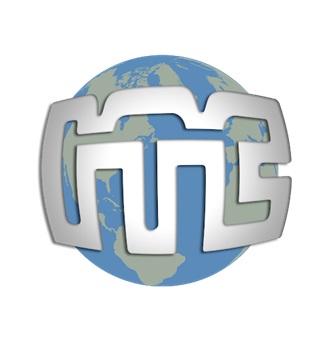 The International Test Conference will be virtual taking place Nov. 1-5. Source: ITCSpeaking in a video message on the conference website, ITC 2020 General Chair Peter Maxwell noted that there are many positive aspects to the fully online format. "For attendees, there is no travel required, saving money in these difficult economic times," he said. "Because our expenses are lower, we've been able to reduce registration rates."
As in the past, the conference will include presentations about numerous topics of interest to those in the electronic testing community. Live one-on-one conversations with authors will be available. "As an attendee, you don't have to be present at the time a paper is presented," Maxwell said, "because there are recordings of all papers which can be viewed at a later time." Several aspects of conference content — including keynote speeches, technical presentation sessions and posters — will be accessible though Dec. 6, 2020. In keeping with past tradition, however, panel discussions will be presented only as live events.
Exhibitors will also be represented, offering the option of virtual booth visits.
One special offering to mark this year as the 50th anniversary of the conference's founding will be The ITC Global Test Forum (GTF). As a retrospective exhibit, it will honor the geographic breadth of the test community and highlight ITC's global reach.
ITC will also host two workshops on Nov. 6, the final day of ITC Test Week: the Automotive Reliability & Test (ART) workshop, focusing on the test and reliability of automotive and mission-critical electronics; and the 3D & Chiplet Test workshop, focusing on the test and design-for-test of three-dimensional, chiplet-based and stacked integrated circuits (3D-SICs).
Registration for ITC 2020 is now open. IEEE members get discounted rates. For more information, visit ITC online.