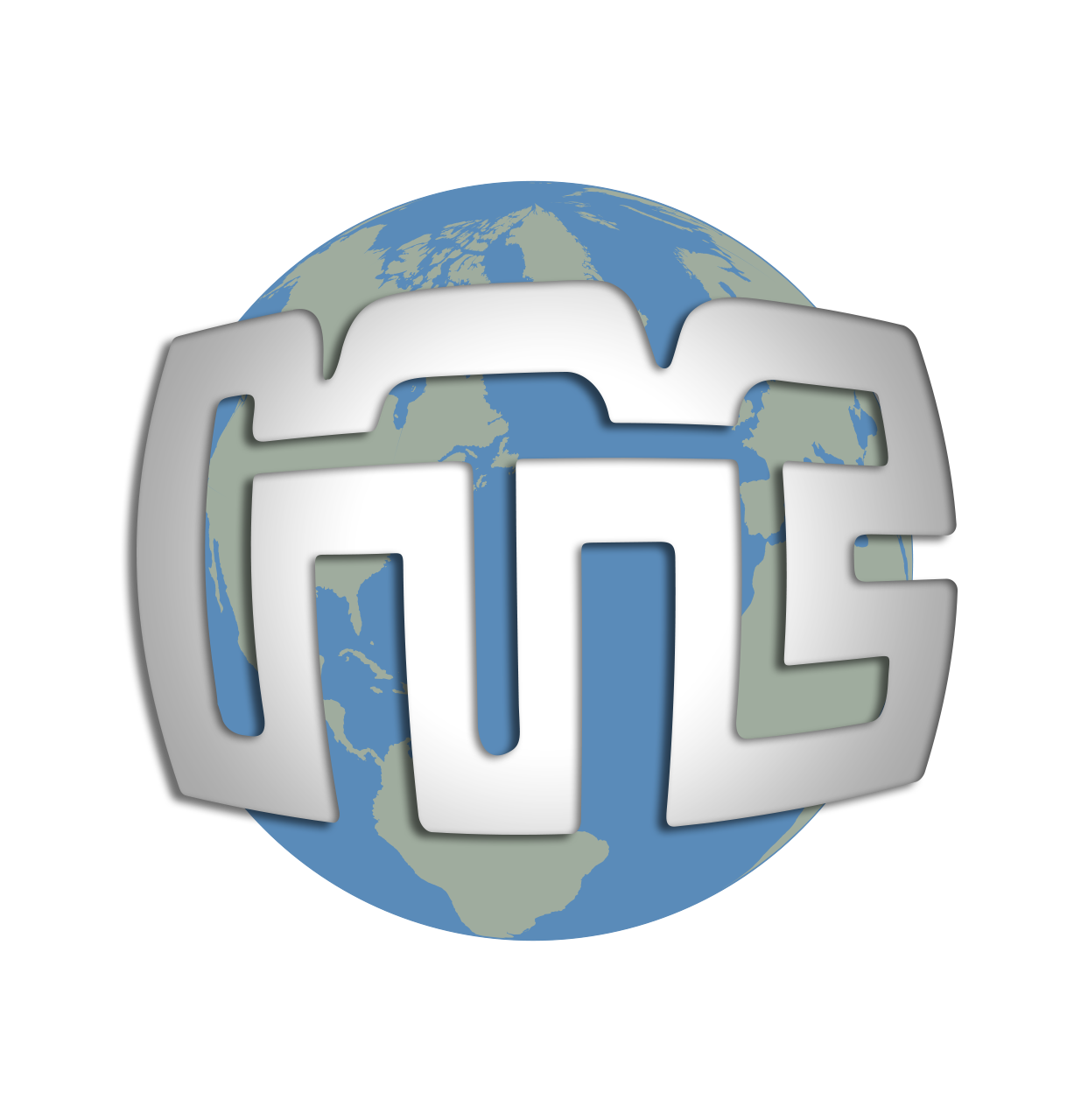 ITC 2019 will be held Nov. 12-14 in Washington D.C. Source: International Test ConferenceTest and design professionals will want to mark their calendars for the International Test Conference (ITC), slated for Nov. 12-14, 2019, in Washington, D.C., at the Marriott Waldman Park. The conference bills itself as the world's premier conference dedicated to electronics test and is the cornerstone of ITC Test Week, which runs Nov. 10-15.
The conference's focus on electronic test of devices, boards and systems includes the complete cycle — from design verification, test, diagnosis and failure analysis and back to process and design improvement. The event is designed to allow test and design professionals to confront the challenges the industry faces and learn how these challenges are being addressed by the combined efforts of academia, design tool and equipment suppliers, designers and test engineers.
Topics covered include emerging test needs for artificial intelligence, automotive and IoT, hardware security, system test, analog and mixed-signal test, yield learning, test analytics, test methodology, benchmarks, test standards, memory and 3D test, functional and software-based test, diagnosis and DFT architectures.
This year marks the 50th anniversary of the conference, which began as a symposium on integrated circuit testing for engineers facing the test challenges posed by the then-novel semiconductor memory device. Just shy of 150 people were on hand for the first event, which today is a week-long undertaking attended by more than 4,000 engineers from around the world. Special events and sessions will be a part of the 50th anniversary celebration.
Exhibitors currently announced to appear at ITC include:
The conference is sponsored by IEEE and IEEE Philadelphia Section; registration is now open. There are also two sister conferences being held internationally in 2019: ITC-India, in Bengaluru from July 21-23; and ITC-Asia, in Tokyo from Sept. 3-5.