Researchers from Queensland University of Technology created a statistical model that helps locate and remove abuse targeted towards women on Twitter. The new algorithm detects hateful and misogynistic posts by automatically sifting through millions of tweets.
A challenge in detecting misogynistic tweets is understanding a tweet's context. Teaching a machine to understand context and tone is complicated. Language is constantly evolving and much of a word's meaning relies on context and tone, which is difficult for a machine to understand.
Researchers created a text mining system that allows AI to learn a language as it is analyzing text. The algorithm learns by developing a base level understanding of language, then augmenting its knowledge with abusive language.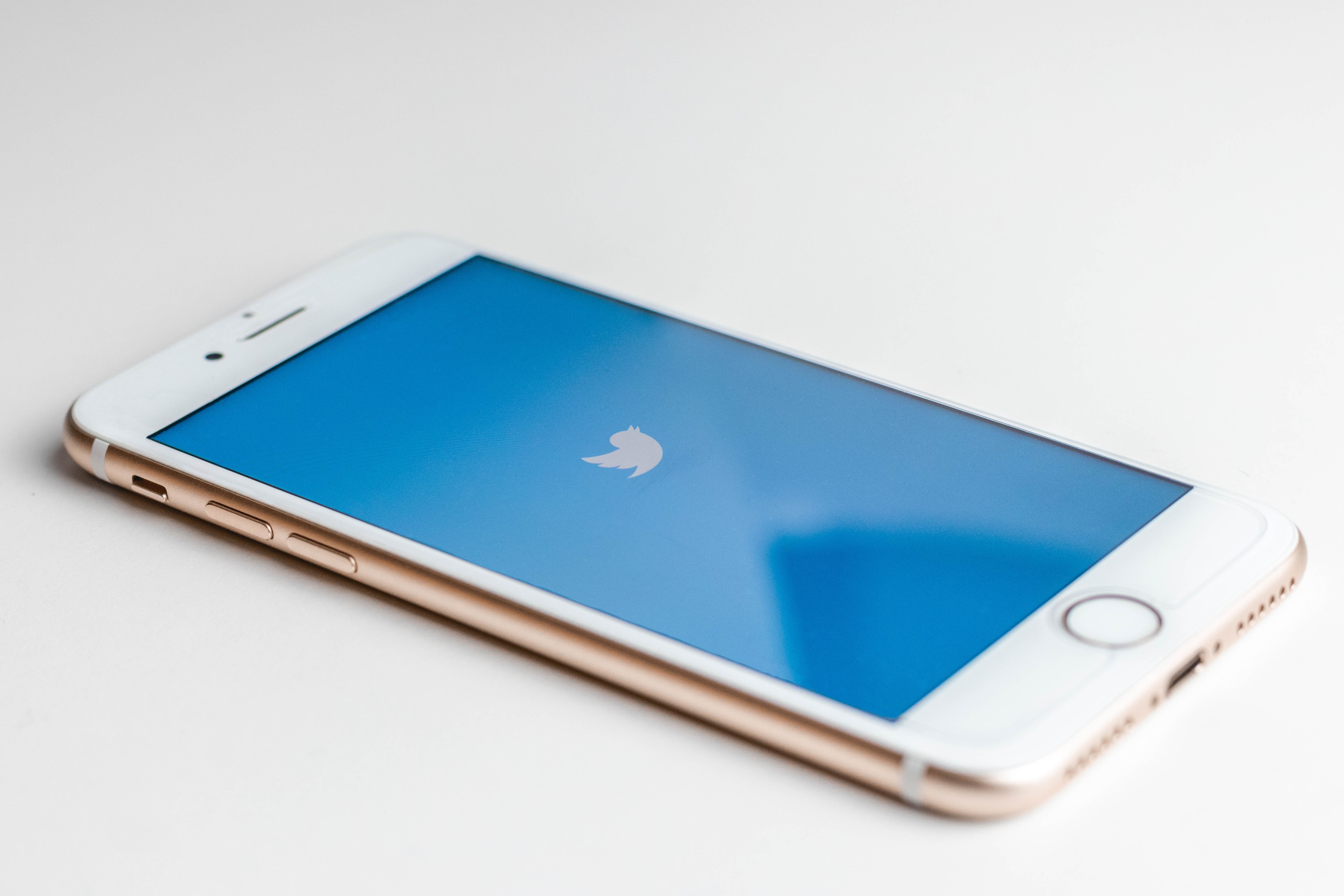 The team used an algorithm method called Long Short Term Memory with Transfer Learning. This allows AI to look at the previous understanding of language and change the model as it learns. With this, an algorithm can develop a contextual and semantic understanding over time.
The system started with a base dictionary and built a vocabulary from there. Context and intent were carefully monitored by the researchers to make sure that the algorithm can differentiate between abuse, sarcasm and friendly aggressive words.
The team's model identified misogynistic content with 75% accuracy, outperforming other language processing methods. Researchers hope that their development could create a platform level policies that allow social media to remove misogynistic tweets with an algorithm, rather than using human power.
A paper on this research was published in Knowledge and Information Systems.