Researchers from the University of Munster found that tone and language used in medical blogs is a determining factor in how seriously a reader takes an article. People often use the internet for medical information, but the language used can be so difficult to understand that readers give up. On the other hand, people do not trust articles that are too positive. As doctors increase their digital contact with patients, these are important to understanding how to get the correct information to people online.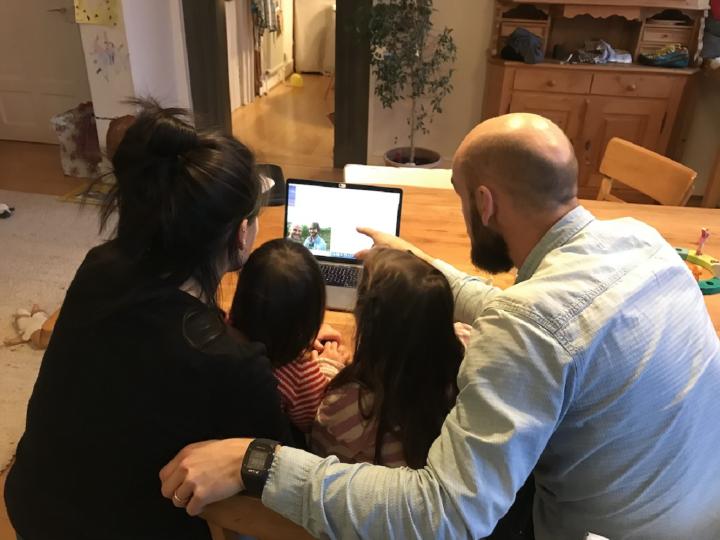 A family searching for online health information. Source: Lars König/Regina Jucks
The study involved 242 participants. Participants were shown articles with ranging language complexity on a health forum. In these articles, the author assessed the effectiveness of a medication. The articles had either a large number of positive adjectives or a neutral tone. After reading, the participants rated the author.
Participants rated the positive author as less trustworthy with a lower level of goodwill. They also said the positive authors had more manipulative intentions, and considered them less credible than neutral advice. The author's professional background had no influence on the participant's assessment. The team said more research needs to be done to find when the author's background becomes important.
This study was published in the Journal of Medical Internet Research.