Power Semiconductors
New M33-based developer board fills a gap in the market
07 August 2020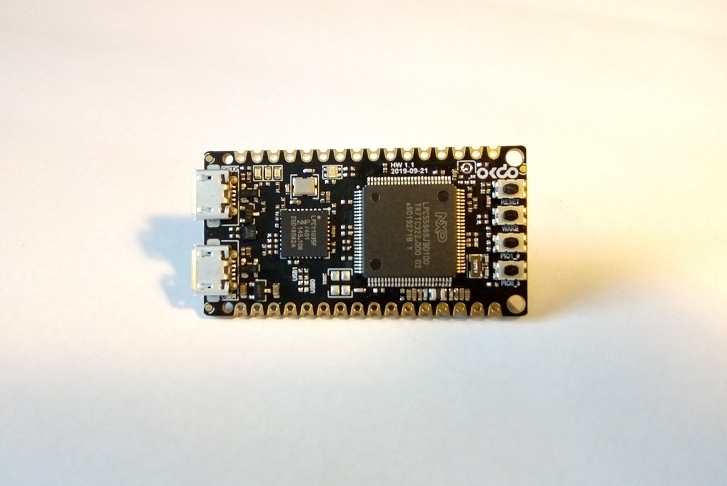 Figure 1: Developer boards can be used for DIY robotics, remote gadgets, STEAM kits and a host of consumer electronic devices. Source: OKdoOKdo's E1 developer board is primarily designed for the professional market and entrepreneur pro makers.
The adoption of internet of things (IoT) devices in the home and the growing trend of do-it-yourself (DIY) projects has become a major driver for the explosion in low-cost single board computers (SBC) and development boards.
These boards can be used for developing items such as DIY robotics, remote gadgets, science, technology, engineering, art and math (STEAM) kits, a variety of consumer electronic devices and everything in between. They can also be used in professional proof of concepts, development projects and even small production runs.
Some of the well-known development boards on the market are the Arduino, Beagle Bone and others. These boards are often used by beginners, makers and those in educational environments for the development of STEAM skills.
Low-cost developer boards give entrepreneurs, makers and hobbyists the ability to build devices at home without having to bust the budget and without having extreme knowledge of electronic device design. There are many types of developer boards that contain different types of electronics. Most boards contain advanced processors for developing more complex devices while others function just as a controller for simple programming.
Generally, these low-cost developer boards are compact, affordable and used to create items to control everything from LEDs to IoT devices — for instance, a DIY temperature sensor for thermostats, a garage door remote control or simple voice control functions that do not require data to be sent to the cloud in devices such as Amazon Alexa. The boards could also be used to complete jobs that could only otherwise be accomplished with expensive technology — for instance, computer vision for robots, a coffee bean roaster or machine-to-machine communications. The developer boards are also typically used to develop fun projects such as sensors or controls for drones or DIY gaming consoles.
Gap in the market
Obviously, the market for developer boards runs the gamut across multiple segments, but most of the current boards on the market today do not meet the needs of one market segment: the industrial IoT and Industry 4.0.
Given that other boards are made for makers and educators, professionals looking to build something for the industrial segment struggle to find products that fit the price point they need and the power to support the application they are designing.
Additionally, the more recent microcontroller-based boards are evaluation boards tailored for chip evaluation rather than application development and are not designed for integration into prototypes or for small production runs.
Enter E1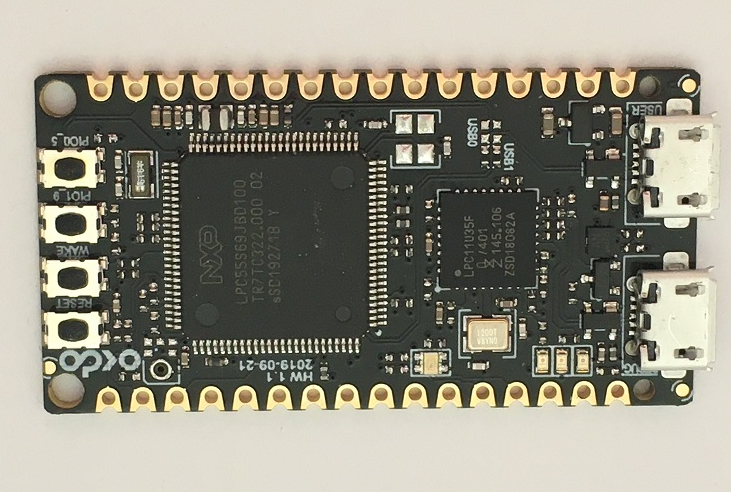 Figure 2: The E1 board. Source: OKdoOKdo has been an official manufacturer for Raspberry Pi and the official distributor for Arduino and other SBC lines for some time, but seeing the gap in board offerings, the company developed and recently introduced its own-branded single board computer called the E1.
The E1 board was developed in collaboration with NXP, which offered its LPC55S69 chipset as the core MCU of the board, their evaluation kit as the base of the development board design and MCUXpresso IDE as the development environment. The MCU chipset is based on a dual Arm Cortex-M33 32-bit processing core that can run at 150 MHz. This MCU uses the new Armv8-M architecture, which gives it advanced security capabilities (the chip is PSA certified) and higher levels of performance, making it ideal for machine learning applications. On the board, there is also a smaller LPC11U35 used as a debugger that provides advanced debug capabilities only found on evaluation kits or with external debug probes.
The newer generation of MCU included in the E1 helps to fill this gap in the low-cost single board computing market for industrialists. The MCU integrates a number of features that are essential for IoT applications such as a cryptographic co-processor, a digital signal processor (DSP) hardware accelerator, a security module for the real-time encryption/decryption of information stored in the on-chip flash memory, on-chip read-only memory (ROM), support for secure boot, and a range of digital and analog peripherals.
Additionally, the E1 board serves as a prototype device for companies looking to build their own boards for industrial IoT or Industry 4.0 solutions.
Typical low-cost boards on the market currently do not offer a debug component so these boards do not allow users to pull register values, for example. However, E1 users can accomplish deep development that cannot be achieved with other boards without having external tools.
The board fills the gap in the market for those professional developers looking for a board they can scale. If the goal is to get a quick demo out, the lower cost Arduino boards would most likely do a good job, but if a developer is looking to build more advanced applications and looking to scale from a lower cost point, the E1 is more suitable because it uses the next-generation Arm MCU and at a cost of about $15, making it cheaper than other M33 boards that are currently trying to fill the gap in the developer board market.
The price point, the castellated edges and generic design allow for developers to use the E1 board to do smaller runs as well, so it could be used for a Kickstarter project to gauge interest in the design before ramping up to scale.
From an SW development perspective, the E1 leverages the NXP IDE and LPC55S69 SDK. Given its close design to the NXP evaluation board, the E1 can utilize the same MCUXpresso tools and configuration files as the larger LPC55S69 evaluation kit. More information regarding these tools and how to get started is available on the OKdo website.
OKdo E1 expansion board
To facilitate rapid prototyping and leverage the various ecosystem of add-on boards, OKdo has also released a baseboard that breaks out the IO into an Arduino Uno pinout. This form factor enables a variety of Arduino and Arduino-compatible shields to encourage rapid product development. It also enables the connection of adapter boards like MikroE click boards, Grove peripherals and others.
Conclusion
While many developer boards are designed for specific segments of the electronics market, they are typically geared toward non-professionals, thereby underserving the market for industrial IoT and Industry 4.0. The new developer board from OKdo, the E1, fills this gap in the market with a more modern microprocessor, a low price point and a form factor that will appeal to a wide audience. For more information on the new developer board, visit OKdo's website.
Find Free Electronics Datasheets