Consumer Electronics
Game-changing innovation makes Epilog Laser an industry leader
20 July 2020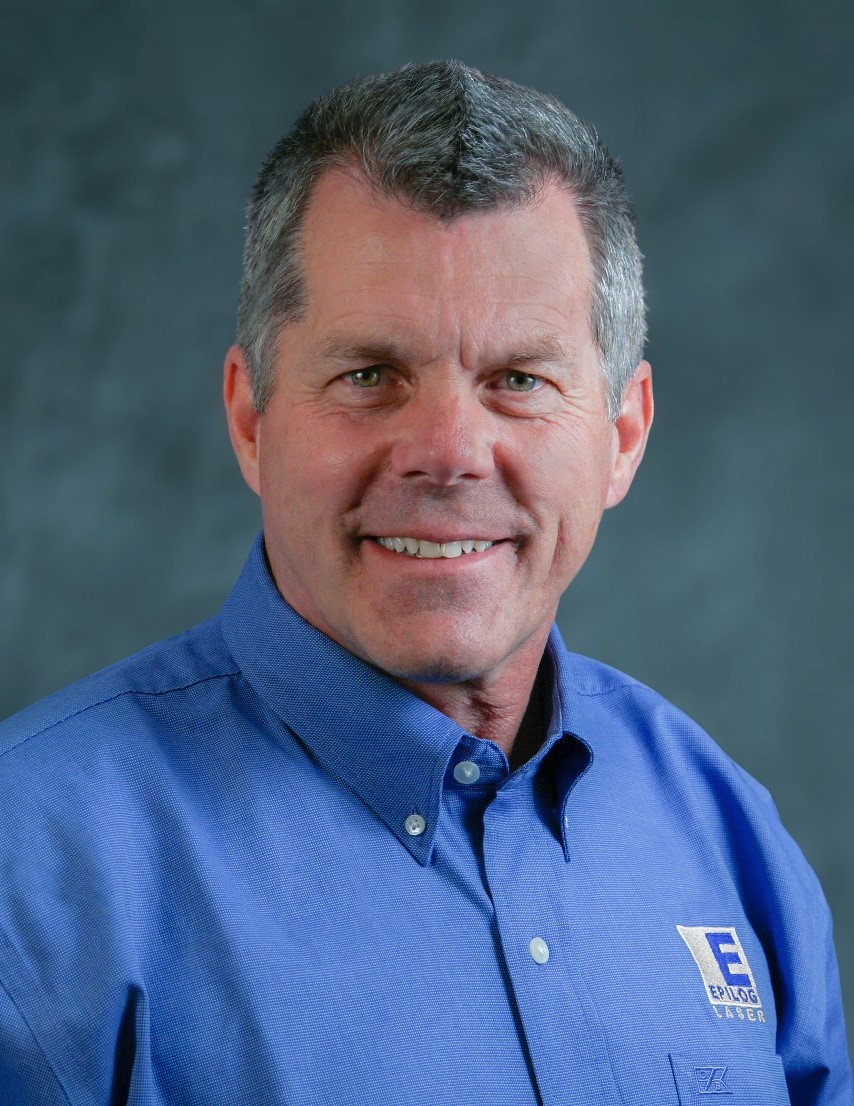 Figure 1: Mike Dean, Epilog co-founder and vice president of sales and marketing. Source: Epilog LaserElectronics360 recently had the chance to catch up with Mike Dean of Epilog Laser, one of the company's co-founders and its vice president of sales and marketing. Top of mind was the current state of innovation for laser engraving (LE) and laser cutting (LC). It is a market that, since Epilog's beginnings over three decades ago, has continued to grow for applications ranging from home-based hobbies to industrial-scale manufacturing.
Surprisingly enough, Dean told us that the science behind the technology has not changed much during that time; what has changed dramatically, he said, is the number of industries and market segments using it and the speeds at which LE/LC can be performed. Yet there certainly have been technological innovations along the way that helped Epilog to emerge as an industry leader.
Not all tubes created equal
"I think one of our own game-changers was when we began to manufacture our own CO2 laser tubes in-house," Dean said. Using radio frequency (RF) energy to excite carbon dioxide gas within a sealed tube and produce an infrared beam is among the most common ways to power a laser; it offers high efficiency at affordable costs.
"Epilog's tubes are comprised of metal and ceramic," Dean added. "But not all tubes are created equal. There's a big difference in the beam quality created by different laser tubes." Indeed, this is a good example of the old adage about getting what you pay for: There are inexpensive glass tubes used in some laser designs, which offer the advantage of producing a beam through direct current (DC). Because glass is a poor thermal conductor, however, a water-based cooling system is generally employed to prevent overheating. This introduces a significant safety issue in relation to the DC power supply, along with multiple points for potential system failure. The DC excitation process itself is also limiting in terms of pulse rate, which translates to reduced speed and lower quality.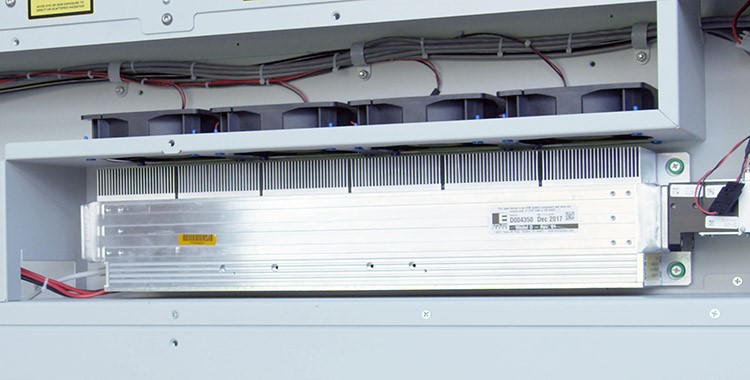 Figure 2: Epilog metal CO2 laser tube. Bringing tube manufacturing in-house allowed Epilog to develop a patented technology called Waveguide. Source: Epilog LaserThere are other advantage of metal tubes over glass, and Epilog's website offers a detailed breakdown. Even within the metal realm, moreover, beam quality can vary based on the engineering involved. "Lower quality tubes often create oval-shaped beams," Dean explained. Elliptical beam shapes translate to lower irradiance, which means greater power is required to focus the optical energy. Add this to the inconsistent power stability inherent in lesser-quality components, and it becomes easy to envision what Dean described as "less than stellar results."
Bringing tube manufacturing in-house allowed Epilog to develop their Waveguide laser technology. It allows for optical energy focus at minimal power, reduces beam divergence and efficiently cools the laser tube, which negates the need for water cooling.
Dean noted that "Waveguide laser tubes feature higher CO2 gas pressure, less stringent mirror alignment requirements, faster switching rates and smaller bore, (all of) which allows them to produce the highest-quality engraving and cutting results in the industry."
User-centered focus
The company's innovation efforts have not stopped at the laser tube. Epilog's IRIS Camera System is incorporated into its newest product line, the Fusion Pro Series. "Overhead cameras allow the user to see a real-time image of the laser bed, and laser operators can precisely position their artwork on the engraving piece in less time than ever before," Dean said. "An additional camera at the lens assembly can also be used for finding registration marks on preprinted pieces. This technology has definitely proven to be a game-changer for those looking for high-precision and quick setup of projects.
"Another first stemming from the Fusion Pro design was record-setting engraving speeds of up to 165 inches per second (IPS)," he added.
Asked what might be next in terms of industry innovation, Dean said that the biggest focus currently is on the user interface: building maximum ease of use into what is essentially a highly sophisticated piece of equipment. He points out that Epilog's innovation process often starts with the customer. "A customer will ask if we can do something we're not currently doing. That request will go through the sales and marketing department, then on to engineering and development. The idea might change from the original request, but we listen carefully to our customers and try to modify our machines to better fit their needs," he said.
Answering manufacturing's call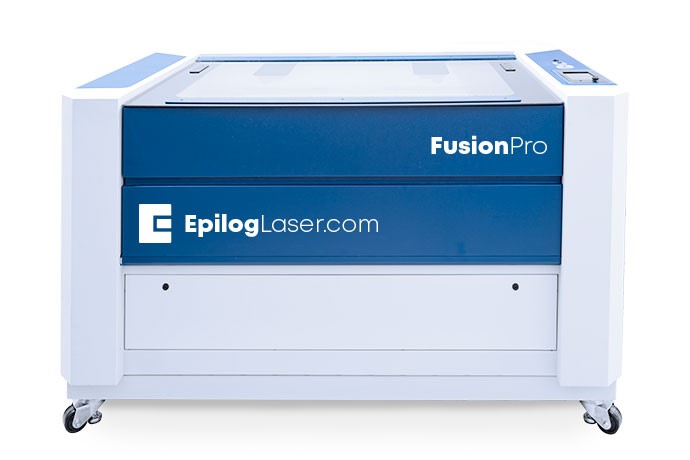 Figure 3: With a 48 in x 36 in table size, Epilog's Fusion Pro 48 sets the industry standard for the highest-speed engraving over the largest work area. Source: Epilog LaserEpilog lasers play an important role in manufacturing production, and Dean sees this as a promising area for expansion of capabilities. "We see a lot of desire for automation and bigger table sizes, so I think it will be exciting as advancements are made in that space," he said. "Epilog's largest system is 48" x 36", which is significant; however, manufacturers producing large-scale items may still need something bigger to fit those pieces. Additionally, laser engraving, cutting and marking systems are not yet automatic: You still need someone to load materials into the system and send the job. Still, ease of use and quality marks make up for what may currently be lacking in this area."
Dean summed up by saying that he sees the LE/LC industry continuing to grow, especially as the technology becomes more accessible and affordable. "We continue to see interest growing, on the B2B side as well as B2C. Consumers see a technology that allows them to do many things; they immediately think of starting a business (built) around laser engraving. Manufacturers approach us with a particular application in mind. After they start using the system for that application, they realize all the other things they can tackle in-house with their laser — custom signage, creating employee awards, customizing promotional products and much more."
Epilog likes to say that "your only limit is your imagination." That message comes across clearly when talking with Dean about the innovation that has characterized the company, in which he has been a driving force from the very start.
For more on their line of products, visit Epilog Laser's website.
Find Free Electronics Datasheets