Global distributor Digi-Key Electronics has expanded its product portfolio for internet of things (IoT) products by signing a partnership with SG Wireless.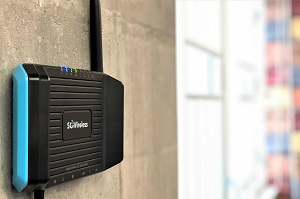 The wireless gateway that is now being offered from Digi-Key. Source: Digi-Key The expansion is part of Digi-Key's initiative to broaden its selection of electronics components.
SG Wireless provides off-the-shelf, turnkey and custom IoT products as well as design services and cloud-ready IoT platforms.
Digi-Key said the goal of adding SG Wireless to its portfolio is to allow engineers to access more product lines and find solutions for IoT and sensor needs.