XCMG, a Chinese construction machinery manufacturer, has introduced its autonomous road roller. XCMG jointly developed the autonomous road roller with the Sichuan Railway Investment Group and Tsinghua University. The autonomous road roller made its debut along the Panda Expressway, which is currently under construction between Panzhihua, Sichuan Province and Dali, Yunnan Province.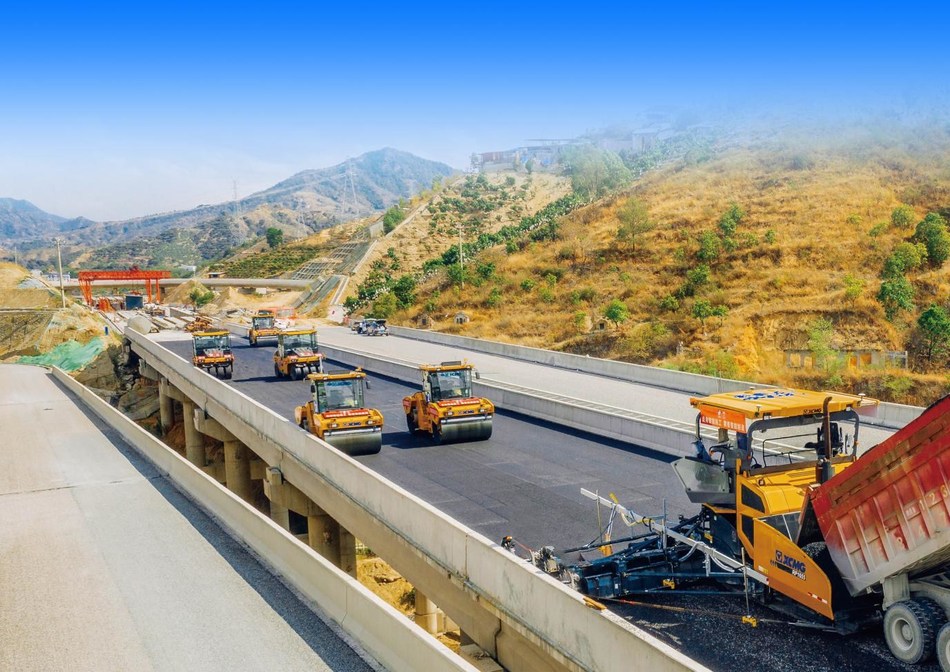 Source: XCMG
Before setting out and before the test began, a remote monitoring data center first identified the optimal route and process. Instructions were then transmitted to the onboard control system, enabling the road roller to operate autonomously with a precision of 2 cm to 3 cm.
The self-driving road roller is equipped with various safety measures and a real-time monitoring system, which can sound warnings, conduct an emergency stop, enter and exit sites automatically and avoid obstacles.
With this achievement, the partnership will continue, focusing on the R&D and implementation of smart transportation development strategies and the development of mobile 5G communications base stations.
Learn more about the autonomous roller on the XCMG website.