Machinery
The role of laser cutters in rapid prototyping
23 April 2020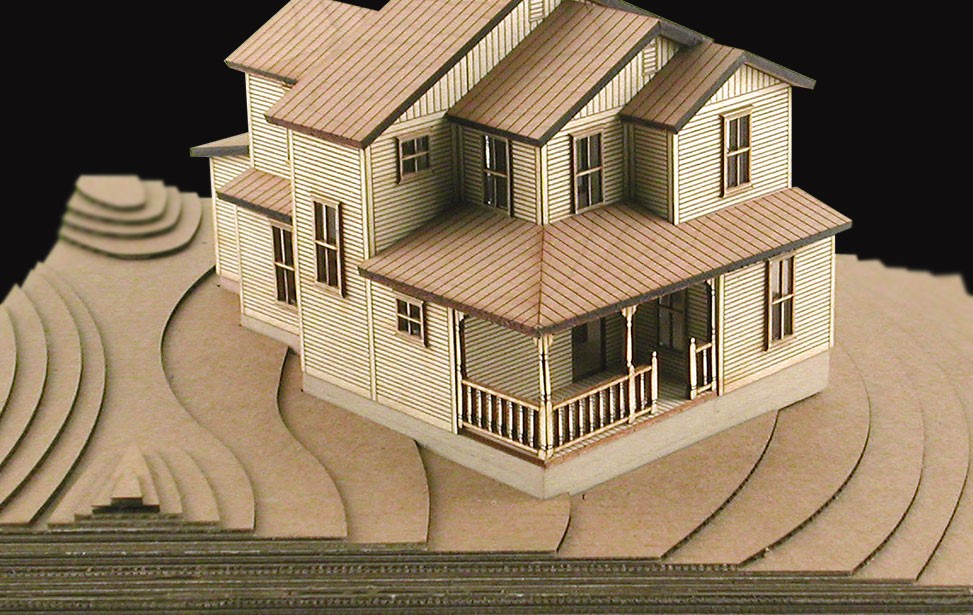 Figure 1: A 3D architectural model achieved with laser cutting. Source: Epilog LaserWhile laser cutting and engraving machines are highly regarded for their branding and personalizing functions, lasers have also fast become a valuable tool in the rapid prototyping (RP) space, making it possible for prototype parts, components and models for engineering analysis to be fabricated quickly and relatively inexpensively.
As such, laser cutters and engravers are now playing an increasingly important role in the rapid manufacture of product prototypes, giving designers, manufacturers, makers and others a glimpse at a product in development that closely resembles the final product. Such designs often include complex components that are likely cost prohibitive to manufacture using traditional subtractive machining processes such as milling, punching and grinding, to name just a few.
Epilog Laser offers a line of CO2 laser cutting machines that can cut a range of materials — including paper, plastic, fabric, plywood, balsa, foam, wood, rubber, task board, cardboard and basswood — following the design specifications set forth in an accompanying graphic software program.
Laser cutting and additive manufacturing
In the RP space, laser cutters can be used alongside additive manufacturing, otherwise known as 3D printing, to enhance manufacturing capabilities and flexibility.
As they are both low-volume, digital manufacturing techniques, users of laser cutters should be comfortable with 3D printers. The two techniques can rarely process the same workpieces, as the filament materials of common fused filament-type 3D printers can outgas toxic fumes when exposed to the heat of the laser. Yet, the additive nature of 3D printers complements the subtractive nature of laser cutters and engravers.
Laser cutters typically work with flat materials for RP, whereas 3D printers can create complex 3D geometries from scratch. Similarly, there is often assembly required after laser cutting to create a model or prototype, while assembly needs for 3D-printed models are low, depending on the printer build envelope.
Nonetheless, laser cutters are generally more versatile than 3D printers and can typically work with substrates found at hardware stores, while 3D printers require polymer filaments that often must be ordered. Sometimes those filaments are brand exclusive and expensive, and almost always have less tensile and shear strength than materials processed on laser cutters. 3D printers are also less reliable than laser cutters, as filament jams are common. Laser cutters have a higher throughput than 3D printers and create parts with a higher aesthetic quality. 3D printed components may require sanding or the removal of support components that were built to hold filament before it was fully cured. Finally, a laser cutter is better suited to scale up and deliver final products, albeit at a low volume.
Despite the clear differences, there are certainly instances where the two techniques can combine to create a single, final prototype. For example, it is common for the laser cutter to cut the major workpieces, while the 3D printer builds things like brackets, assembly hardware and electronics mounts for prototype builds. When used together to each method's technological strength, the best possible prototype can be developed.
About Epilog Laser
With 30 years of experience in the industry, Epilog Laser is a leader in the laser engraving, marking and cutting industry. Headquartered in Golden, Colorado, the company works with both commercial customers and individual makers on a variety of solutions using its far-ranging catalog of laser products. For more information about Epilog Laser, visit the company's website.
Find Free Electronics Datasheets