Researchers from the Stevens Institute of Technology have created an artificial intelligence (AI) powered smart insole called SportSole that turns shoes into a portable gait-analysis lab. This could be a new way to precisely measure walking function in patients with movement disorders, musculoskeletal injuries in their living environment. This could lead to breakthroughs in gait disorder diagnosis and improving athlete running technique.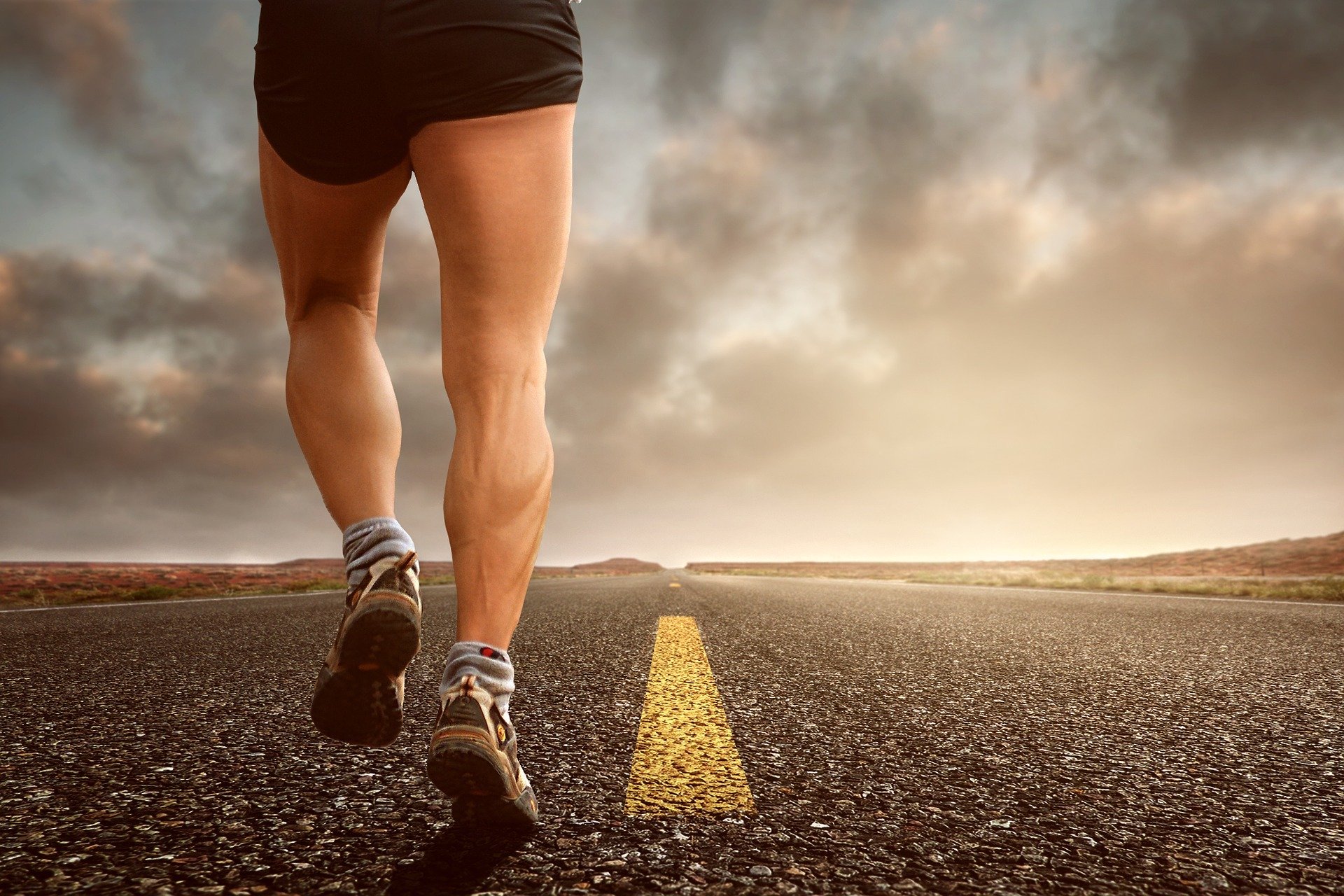 Capturing data about a person's gait in their natural environment has been a challenge in the past. Current portable devices for capturing gait data is expensive and can only be used in a laboratory. SportSole is an inexpensive method to deliver real-time data on length, speed and power of the wearer's stride with accuracy. Current tools are computationally intensive and require data to be recorded and analyzed later.
SportSole uses accelerometers and gyroscopes to monitor movement and orientations in a space and an array of force sensors to detect plantar pressure. The team used off the shelf sensors that cost around $100. SportSole captures 500 readings per second. It offers a five-fold improvement over smart pedometers and other wearable gait tools. The data gathered is fed into an AI algorithm that can extract accurate gait parameters that are accurate within a couple of percentage points.
SportSole works if the wearer is running or walking with wearers as young as three and elderly with vestibular disorders. It can generate accurate results without calibrations or customization for individuals.
The team is now focusing on testing for clinical uses.
A paper on this technology was published in IEEE Transactions on Neural Systems and Rehabilitation Engineering.