Researchers from the University of Michigan have created a new noninvasive way to measure if brain cells are in distress with an infrared laser.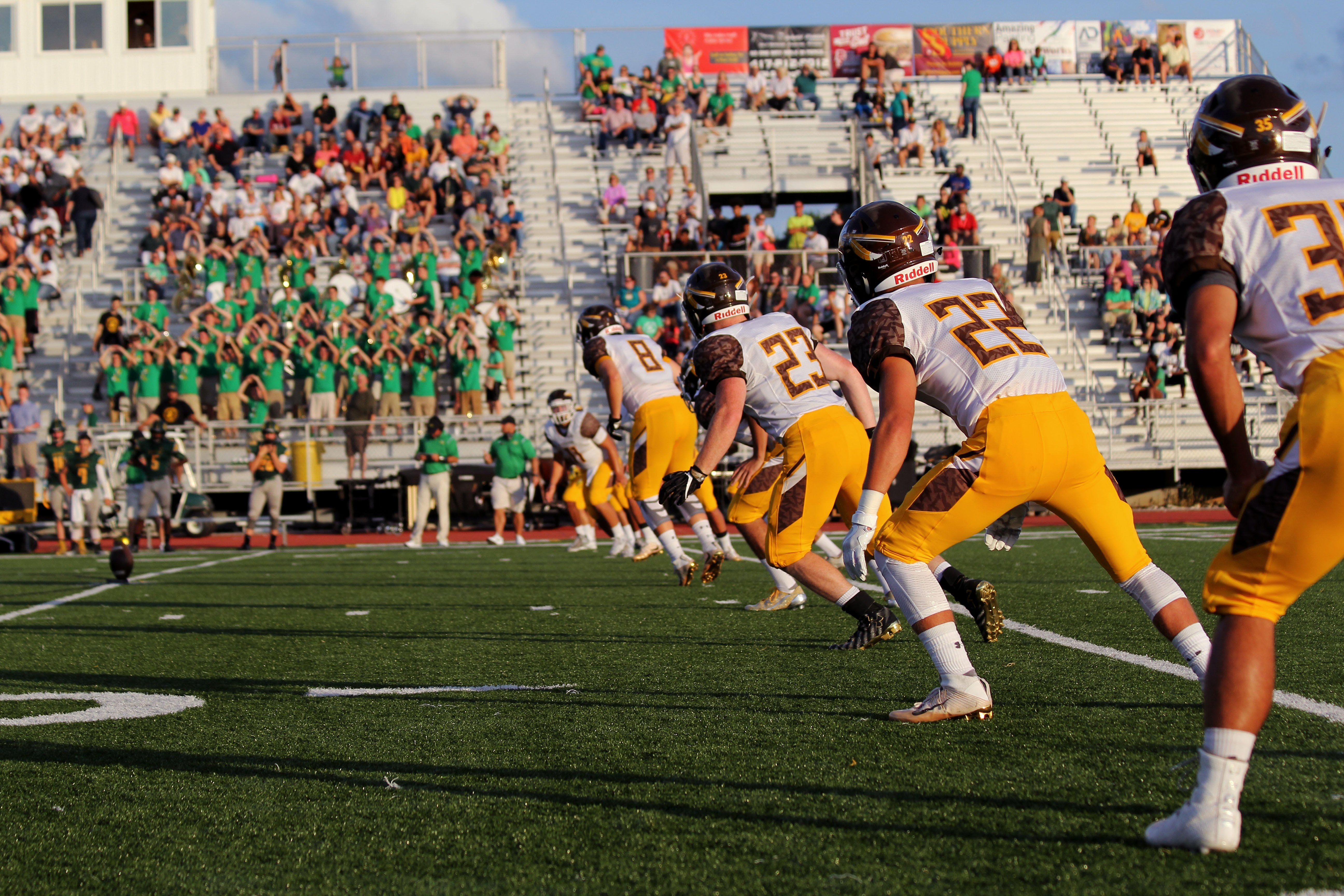 The new device uses optical fibers to deliver pulses of infrared light to a person's forehead. The light penetrates the skin and skull to the brain without causing any harm to the patient and interacts with cytochrome C oxidase (CCO), an important molecule for metabolism. Measuring CCO tells doctors if tissue is healthy and metabolizing. CCO decreases when cells are in distress.
Existing technology can give real-time information on whether the brain is getting oxygen, but the new device determines how the brain is using that oxygen. This information could help doctors and medics diagnose a brain issue on the sidelines of a game. It could also be used to give rapid feedback as doctors adjust treatments in an emergency room, operating room or intensive care unit. The device is the first that could measure brain cell health in patients with comas.
Currently, there is no one perfect test for concussions. Doctors rely on clinical exams and their own interpretation to diagnose a concussion. The faster that a concussion is identified, the faster the recovery process can start.
Athletes and soldiers have a high risk of concussions. This device could guide the treatment of more serious brain injuries. For example, in patients with falling blood pressure the device could help keep them in the "Goldilocks zone," where blood pressure is high enough that oxygen is being supplied to the cells, but low enough to discourage bleeding.
To test the new device, researchers asked the participants to complete an attention task that is used to measure healthy attention. While completing the attention task, the team saw an increase in oxygenated blood flow to the frontal lobe. They also saw a change in CCO redox state. The oxygen supply increased as did the consumption of oxygen by neurons in the frontal love.
The new method could be used to effectively measure brain metabolism. The team says it could also be used to assess issues in other organs.
A paper on the new device was published in Journal of Advances in Modeling Earth Systems.