Industrial Electronics
Lasers in medical device manufacturing
08 October 2019
Sponsored content
Reducing medical errors. Improving medical reporting. Solving problems before they turn into dangers.
All these goals are included in the U.S. Food and Drug Administration's 2013 ruling on unique device identifiers, or UDIs, for medical devices. The ruling made it clear that UDIs were needed on device packaging and, in many cases, on the devices themselves. Both automatic identification and capture (AIDC) formats, such as bar codes or QR codes, and plain-text versions of each UDI were required as well.
It is difficult to imagine an application more tailor-made for a laser, which can make precise and intricate marks on a wide variety of metals, plastics and other materials used in medical device manufacturing. The laser can be used on numerous device types, including equipment designed for use within the body, such as invasive surgical tools, dental and orthopedic implants, pacemakers and more.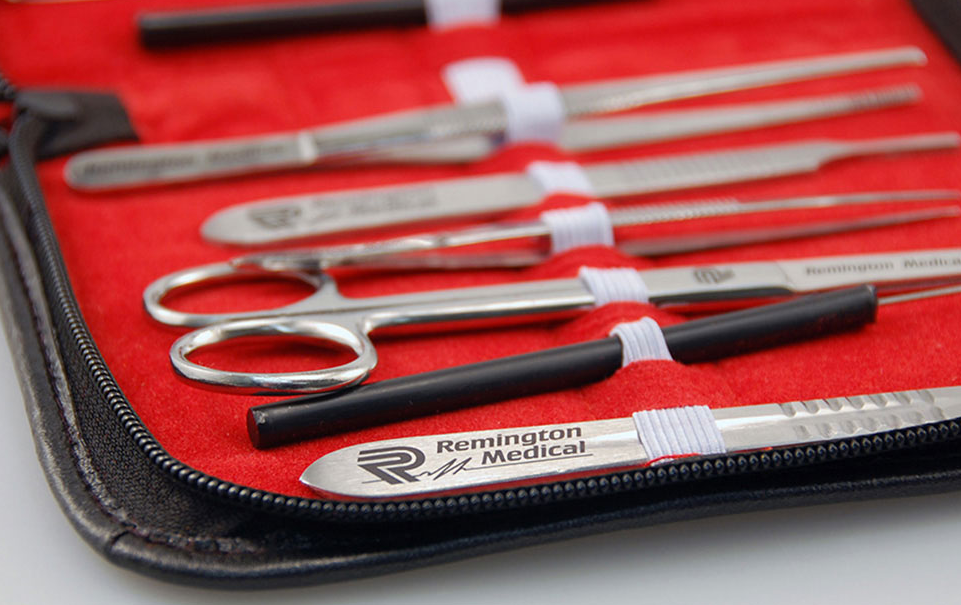 Figure 1: Laser-marked medical instruments. Source: Epilog Laser
Besides satisfying regulatory requirements, lasers are well-suited for medical devices because the marks they make are non-toxic, resistant to corrosion and incapable of becoming detached. They also possess a permanency that can endure the rigorous treatment to which external-use devices are typically subjected, including high-alkaline cleaning or sterilization techniques such as autoclaving and centrifuging.
Few other technologies, moreover, are appropriate for marking medical devices. Some, like inkjet printing, produce a non-permanent mark. Others introduce contaminants into the process, as does chemical etching, or are too imprecise for AIDC formats, like pin stamping.
The laser marks without making contact, which avoids disturbing the corrosion- and germ-resistant coating typically applied to medical devices through chemical passivation. Germ-resistance is also enhanced by the laser's ability to leave smooth surfaces, as the raised surfaces produced by alternate marking methods provide recesses for bacterial growth.
Of course, the laser's utility as a marking tool applies to other industries as well. Benefits include life-cycle traceability, insurance against counterfeiting and trademark protection. The laser's high speed ensures production efficiency, and its controllability ensures consistent placement and reliable results. This is especially important at the end stage of the production process, when marks are generally applied and at which time mistakes would be especially costly.
There is perhaps no industry more optimal for laser use than medical device manufacturing. The stakes are high and the viable alternatives are few. The technology provides an ideal solution to the myriad challenges of an industry segment that is vital to health.
Find Free Electronics Datasheets