Gowanda Components Group (GCG) is pleased to announce the merging of REM-tronics Inc. with the GCG family.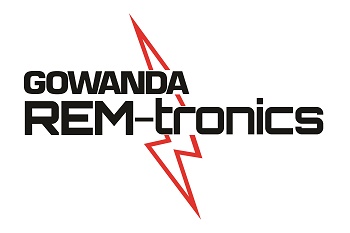 REM-tronics is a contract manufacturer of high-reliability products for the aerospace, industrial, medical and military industries and is located in Dunkirk, New York.
"The merging of REM-tronics with GCG will further enhance our capability to design and manufacture high-reliability magnetic components and systems to address the needs of electronic design engineers in high-performance markets and applications around the world," said Don McElheny, CEO of Gowanda Components Group.
Terms of the deal were not disclosed, but GCG has stated that REM-tronics will maintain its operations in Dunkirk under the new name Gowanda REM-tronics. In addition to Dunkirk, GCG has five other production facilities located within the U.S.
This is the eighth addition to the GCG family within the last seven years. For more information about GCG or Gowanda REM-tronics, please visit GCG at the IEEE International Microwave Symposium, Booth 236, June 4-6 in Boston, or at other trade shows where GCG will be exhibiting.
The individual business units that support Gowanda Components Group include Gowanda Electronics, DYCO Electronics, HiSonic, Butler Winding, Communication Coil, TTE Filters, Microwave Circuits, Instec Filters and now Gowanda REM-tronics.