Distribution
What should you expect from your distributor?
19 April 2019
Sponsored content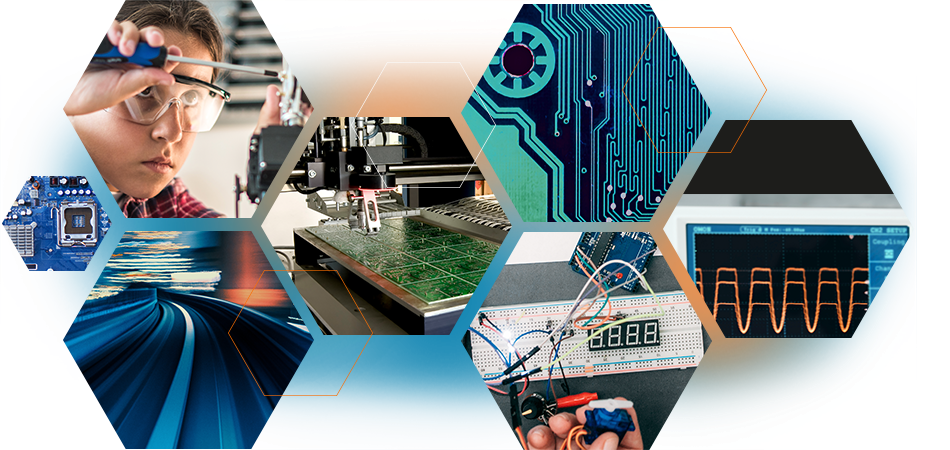 Figure 1. Farnell provides a range of services to help customers get their products to market. Source: FarnellIn the recent past, distributors of electronic components focused on selling small quantities of commodity products, such as diodes, transistors and op-amps, through data books or catalogs that they published on a quarterly or annual basis. Customers could simply order electronic components from one or more distributors based on price, performance and availability. In certain cases, customers would need to work directly with manufacturers to obtain the products they needed. These cases might include orders of components that exceeded the quantity of components that the distributor had in stock, orders that required a high degree of customization, or orders of new components for which standards and technology were still evolving.
Current electronic devices found in computers, smart homes and devices, electric and hybrid automobiles, smart mobile communications, renewable energy and cloud computing have a high degree of technical complexity. These devices include microprocessors, application-specific integrated circuits (ASICs) and other advanced semiconductors or sub-assemblies that cannot simply be ordered from a catalog. The need for these specialized devices has required an evolution of the distributor-customer relationship. Distributors can no longer just sell components from catalogs. They must now offer customers a wide range of supply chain management and technical capabilities and assume a much more active and critical role in the customer's engineering, development and manufacturing processes.
Customers must expect a higher level of service in several of the areas outlined below to ensure the availability of the highest performing and most cost-effective solutions for use in their products.
Supply chain management is a complicated process that involves more than just delivering the right electronic components in the right place and time. It includes many activities within the distributor organization, such as the management and qualification of numerous suppliers, procurement, conversion, kitting and packaging of finished goods, and logistics management.
Inventory management and distribution systems are necessary to ensure fast turnaround times to service large, volatile markets, and to reduce lead times and mitigate delays and shortages of components. Effective inventory management and distribution systems often use computerized controls that encompass all aspects of managing a company's inventories, such as purchasing, shipping, receiving, tracking, warehousing and storage, turnover, and reordering.
Relationship management requires distributors to build relationships with several component manufacturers and their intermediaries, and leverage their buying potential to obtain electronic components quickly and cost-effectively from numerous sources, and distribute the components to various customers. Relationship management becomes especially important at times when there are shortages of components or if components are placed on allocation.
Technical expertise is an important service distributors can offer since their customers may not always be knowledgeable about new products or the latest technology trends. Distributors should offer services such as training classes to educate customers on the latest technical advances so that they can make informed decisions.
Engineering design capabilities enable distributors to add significant value to a customer's design and development process. Advanced design and simulation tools can ensure that the most appropriate electronic components are incorporated into customer designs. In many cases, these design tools can be linked directly to electronic component manufacturer databases to ensure the use of the most up-to-date technologies.
Contract manufacturing services include tasks such as prototype development, testing and calibration, fabrication, assembly, packaging and customized kitting. These tasks are especially important to prove new technologies or to ensure compliance with specifications before a customer enters into full-scale manufacturing. This will also allow customers to focus on their core competencies, ensuring the performance, cost-effectiveness and quality of end products.
Farnell is a world-class distributor of state-of-the-art electronic components that provides their customers with the full range of value-added services described above. The company's online catalogs include over 650,000 competitively-priced products from more than 2,500 manufacturers, with over 900 new products added weekly. Farnell can assist their customers with exceptional engineering, technical and sales teams that are available 24 hours a day, five days per week, via live chat or phone. These capabilities enable their customers to develop and provide the latest electronic technology innovations in a rapid and cost-effective manner.
Learn more about Farnell on their webpage.
Find Free Electronics Datasheets