Application Forecasts and Market Shares
Trends impacting the semiconductor industry in the next three years
11 March 2019
Sponsored content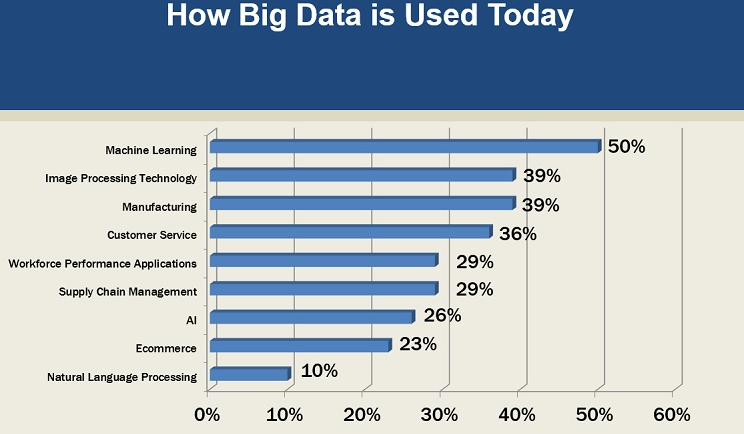 Table 1: The benefits that survey responders see in the implementation of big data in the electronics market. Source: Advanced Energy & IEEE GlobalSpec.
Arguably, at no point in the history of electronics has so much change happened all at once than right now. Digital transformation, the proliferation of technologies enabling the smart city and smart factory, the advent of artificial intelligence and next-generation big data, the switch to connected and self-driving cars, and the launch of next-generation wireless cellular technology are rapidly transforming life.
These changes are the impetus for trends impacting the semiconductor market currently and will accelerate in the next three years, according to a new survey conducted by IEEE GlobalSpec on behalf of Advanced Energy.
The survey asked more than 480 respondents for their opinions on what technologies will have the greatest influence on the chip industry in the coming years. It found that the next-generation wireless communications standard known as 5G — which is set to succeed the 3G and 4G standards this year — is expected to impact semiconductor vendors the most, with 57 percent of respondents indicating that companies should be focused on that technology.
There's more. Find out the next biggest trends impacting the semiconductor industry, as well as the impacts of big data and AI, in Advanced Energy Industries' engineering brief "Trends impacting the semiconductor industry in the next three years."
Find Free Electronics Datasheets