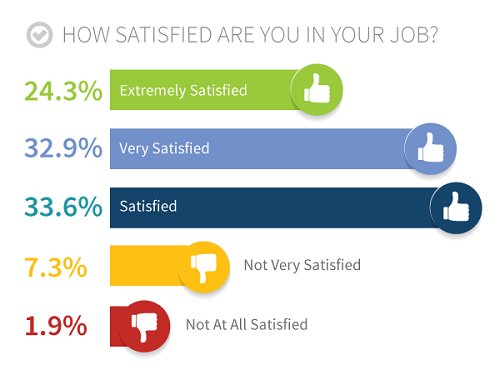 Source: Microwave & RF/Penton
An annual update of salary and career satisfaction trends for engineers in the U.S. RF/microwave industry is presented in the 2017 Microwaves & RF Salary & Career Report.
The average base salary among respondents was reported to be $112,840, compared with $109,533 in 2015 and $110,844 in 2016, indicating relative stability in the sector. The highest paid (in the $123,000 to $145,000 range) were employed by IC and semiconductor, military products and computer product design firms. Power design, safety/security and consumer products engineers were among the lowest paid (in the $87,000 to $90,000 range).
Some level of job dissatisfaction was indicated by 12 percent of respondents in 2015, a number that declined to 10.3 percent in 2016 and to 9.2 percent in 2017. Only 6.4 percent are actively seeking new employment, compared with 9 percent in 2015 and 8.5 percent in 2016.
Survey results underscore the need to attract younger engineers. Over 90 percent of respondents believe that companies should offer training to entry-level engineers, and more than 56 percent believe there is an engineering shortage.