Business Process Solutions
PLM as a Key Driver of Industry 4.0
24 October 2018
Sponsored content
Industry 4.0 is something of a buzzword, which describes the trend toward smart factories driven by technological advances in areas such as automation and data exchange. While aspects such as robotics and artificial intelligence tend to command more attention from the press, product lifecycle management (PLM) is no less important as an Industry 4.0 driver. Its importance is paramount, and the explanation is simple: PLM is a large reason that digital factory transformation is happening in the first place.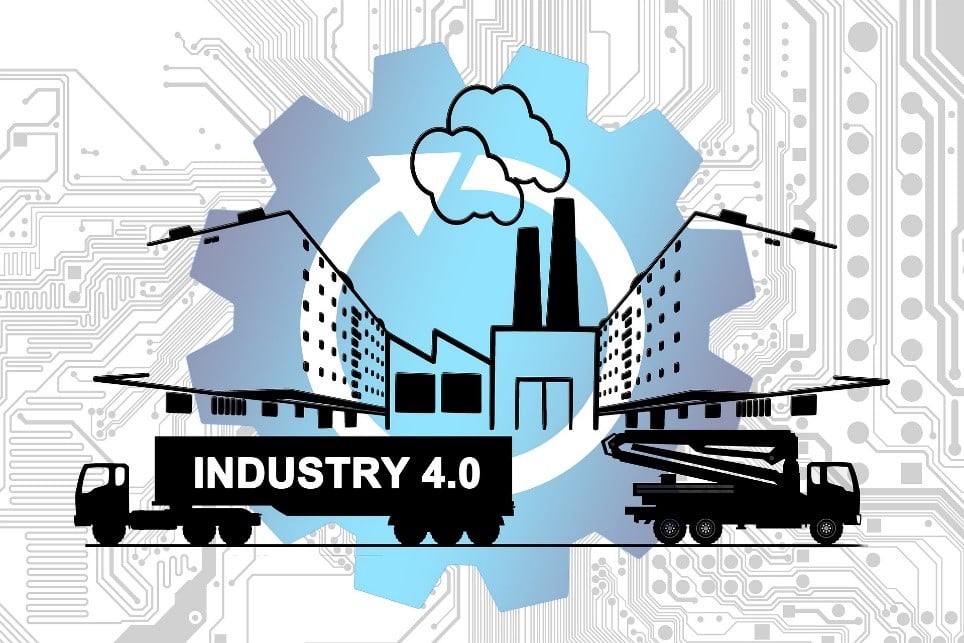 Figure 1: PLM is an important Industry 4.0 driver.New technologies are only as useful as their applications. In manufacturing, this translates to things like increasing factory efficiency, streamlining the supply chain, speeding new product development and providing superior product service — in other words, the very things that PLM seeks to address. Enterprises are adopting elements of Industry 4.0 to better manage the lifecycle of the products they make.
Take a basic internet of things (IoT) application as an example. Sensors can be fitted into a company asset such as a piece of manufacturing equipment; machine learning can then interpret the data collected by those sensors and provide new insights for predictive maintenance, which can have a positive impact on factory efficiency.
This is just the tip of the iceberg. By networking multiple pieces of equipment together, a feedback loop is created. This allows operators to control machines not as individual units but as a cohesive system that stretches from the factory floor into the supply chain. Manufacturers are now applying similar IoT technologies to products themselves, imparting upon them a native intelligence that provides much deeper insights. Actual data on product performance, for instance, can guide improvements to product design and shorten the time needed for product design cycles.
There is also an evolving business model toward selling products "as-a-service," which is an ideal use case for the type of agility that IoT technologies can provide. Office printer deployment offer an example: the equipment is typically leased rather than owned, and customers pay for a service contract. More recently, some of the larger printer manufacturers have built sensors into their printers that identifies when ink cartridges are low and automatically order replacements.
This might sound like pie-in-the-sky for small- to medium-sized businesses, given the expected costs of Industry 4.0 integration. Yet, the as-a-service model extends into the more challenging aspects of smart factory establishment as well. Sensor data itself, which is easy to collect but difficult to interpret, can be analyzed as a service. With the right mechanisms in place, this has the potential for a profound and positive impact on PLM for all sizes of enterprise — along with the digital transformation that follows naturally in its wake.
Find Free Electronics Datasheets